Alexander Technique Courses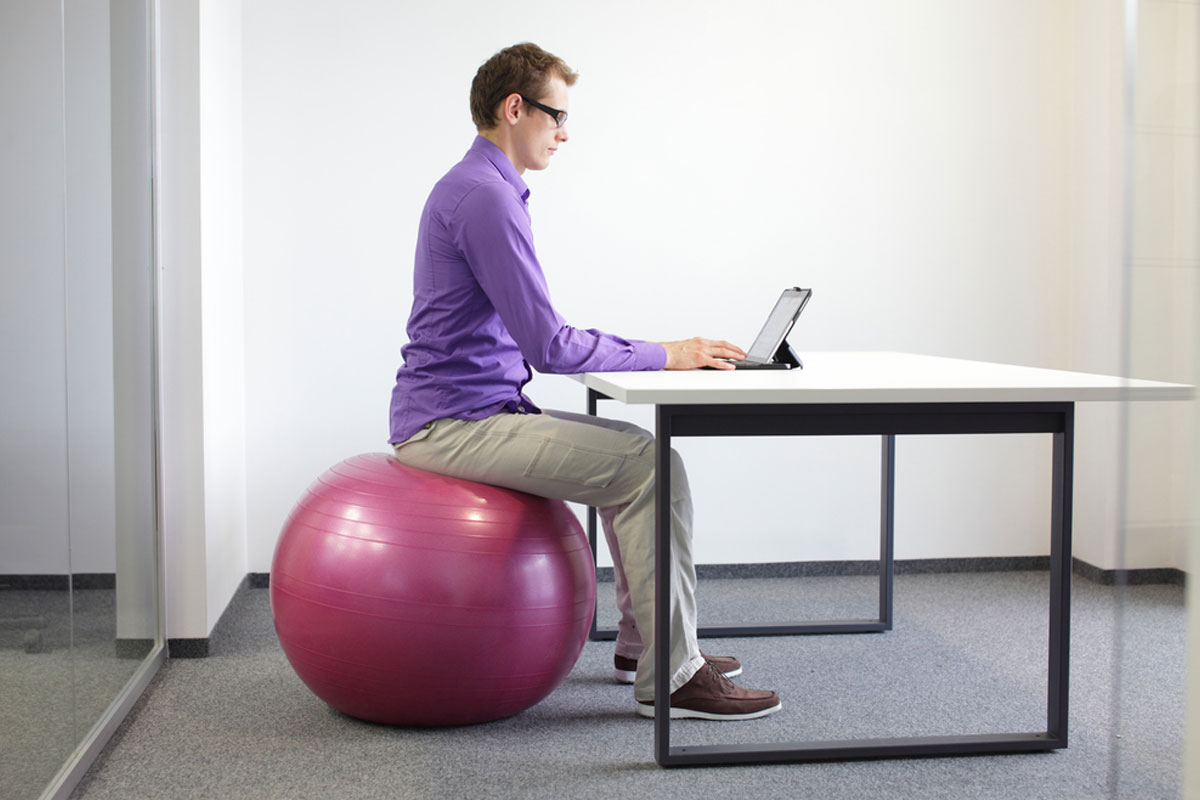 These one day courses help you to learn how to improve your posture and coordination, manage pain, restore natural breathing, regain poise and ease of movement and rediscover calm and balance in your life.
Mindfulness Courses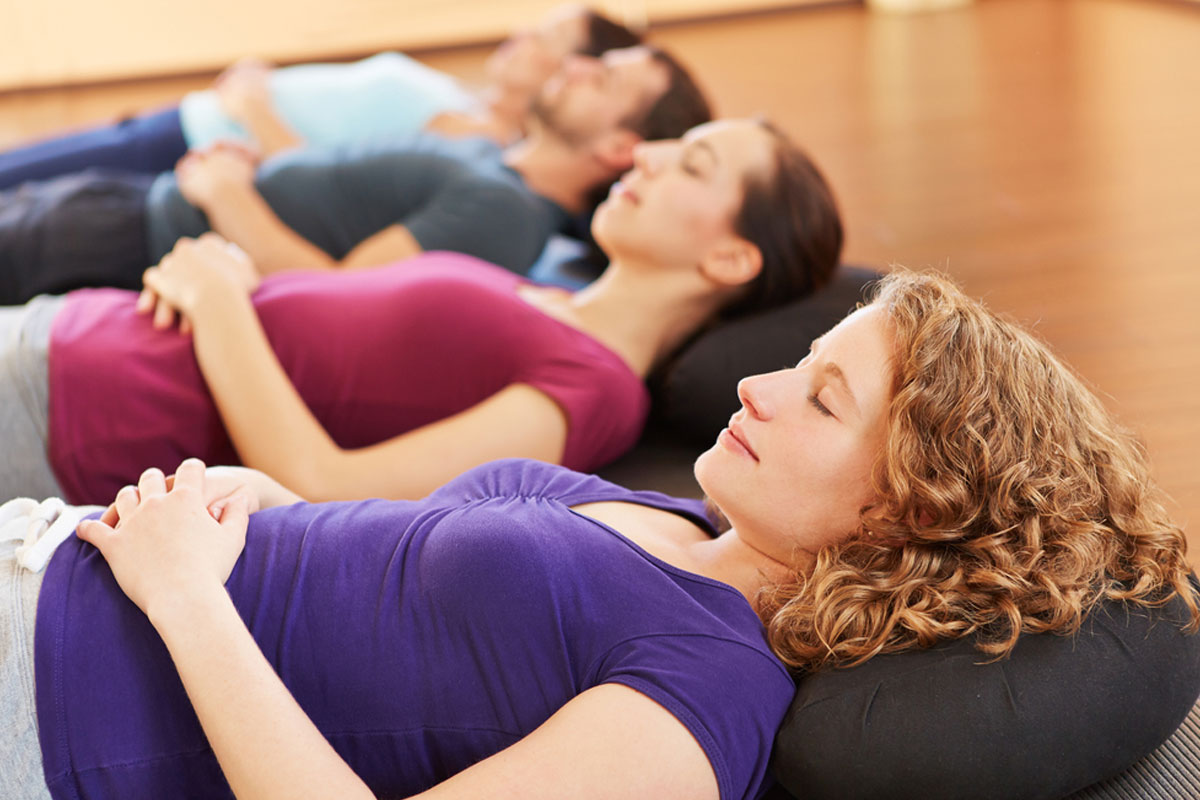 These 8-week mindfulness courses enable you to discover new ways to manage stress, busyness and reactivity to life's ups and downs. Through mindfulness practice you can restore calm, ease and wellbeing in your life.
Wellbeing Courses & Retreats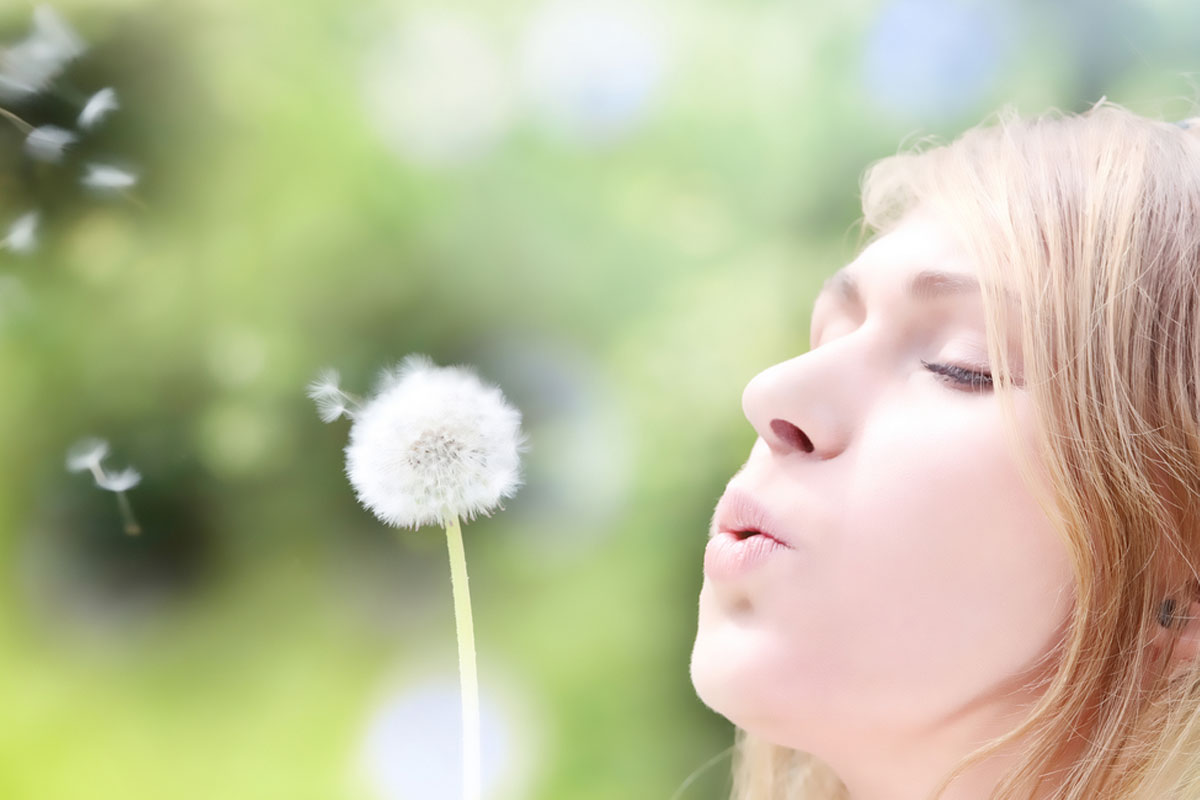 This wellbeing retreat blends ideas from the Alexander Technique with mindful movement and meditation practice to help you learn practical ways to find greater focus and calm and to release unhelpful patterns of tension in your body.