Alexander Technique courses for life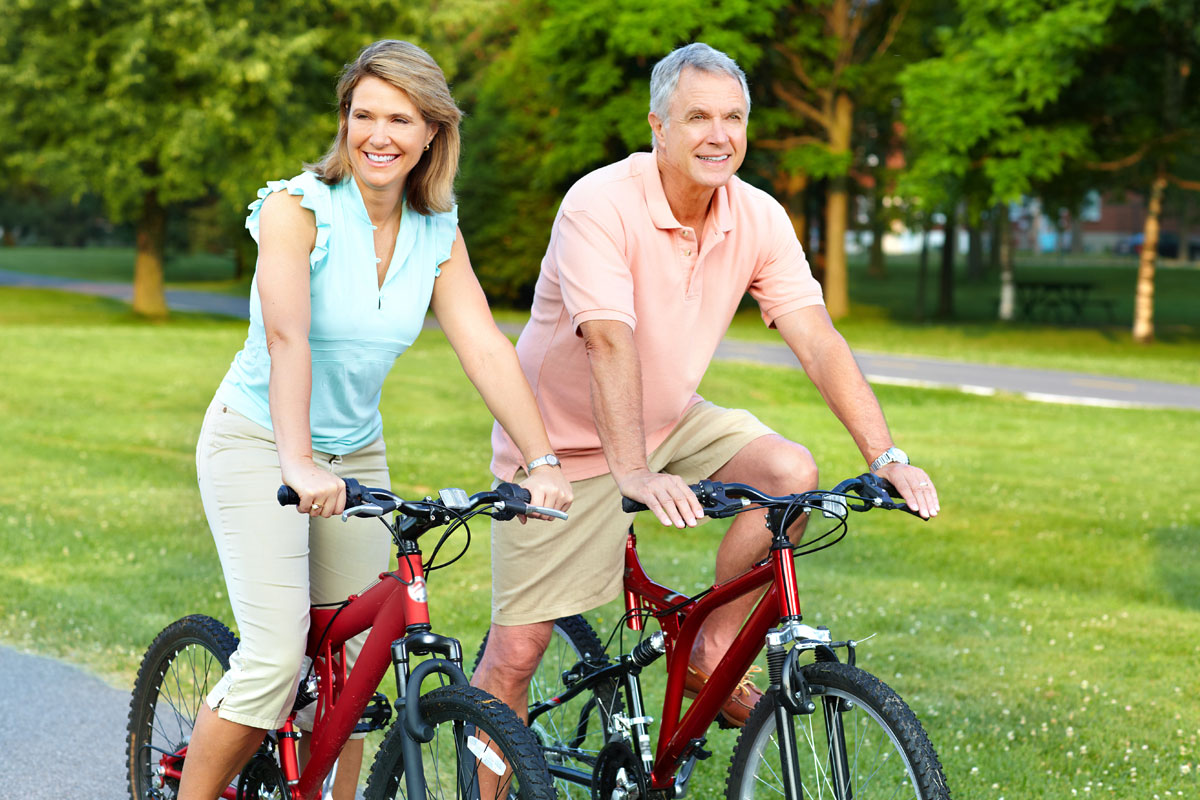 These one day courses help you to learn how to improve your posture and coordination, manage pain, restore natural breathing, regain poise and ease of movement and rediscover calm and balance in your life.
Alexander Technique courses for riders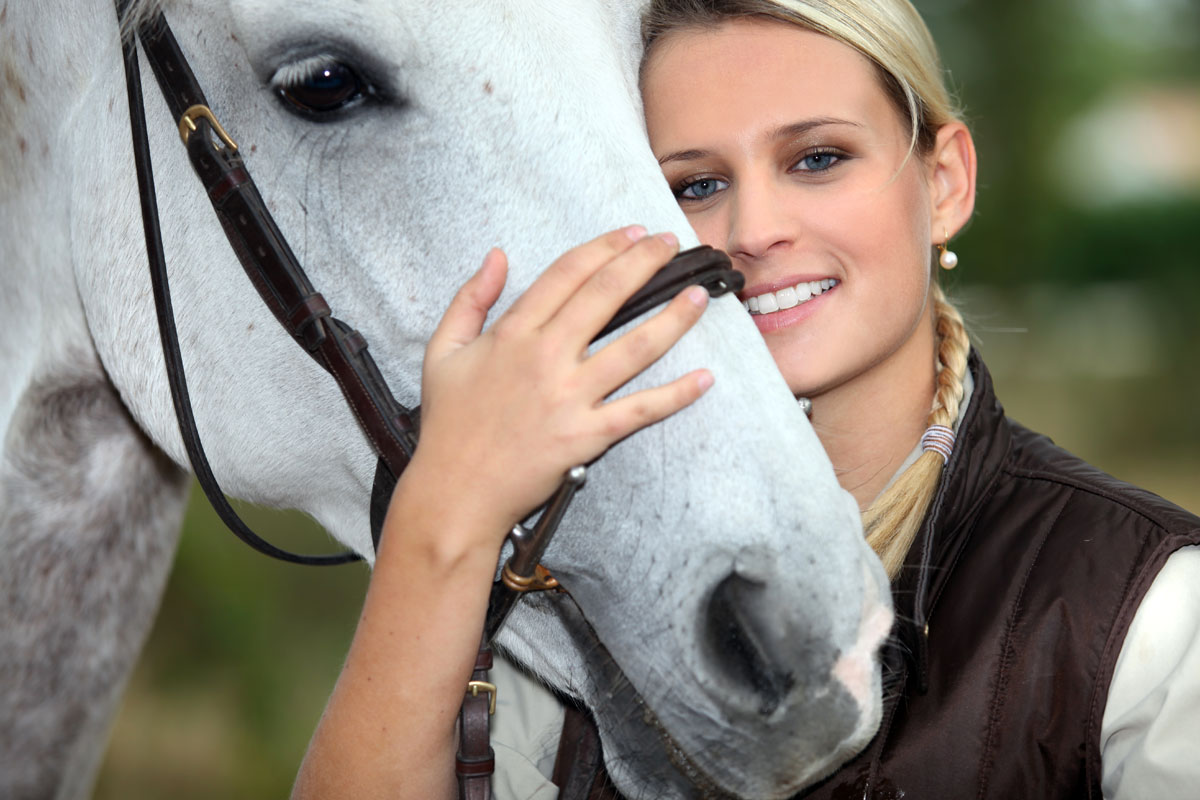 In these half-day courses for horse-riders, you'll learn ways to release unwanted tension, restore natural balanced posture and freedom in your joints, refine your sensitivity and feel and transform your relationship with your horse.
Group Mindfulness courses for wellbeing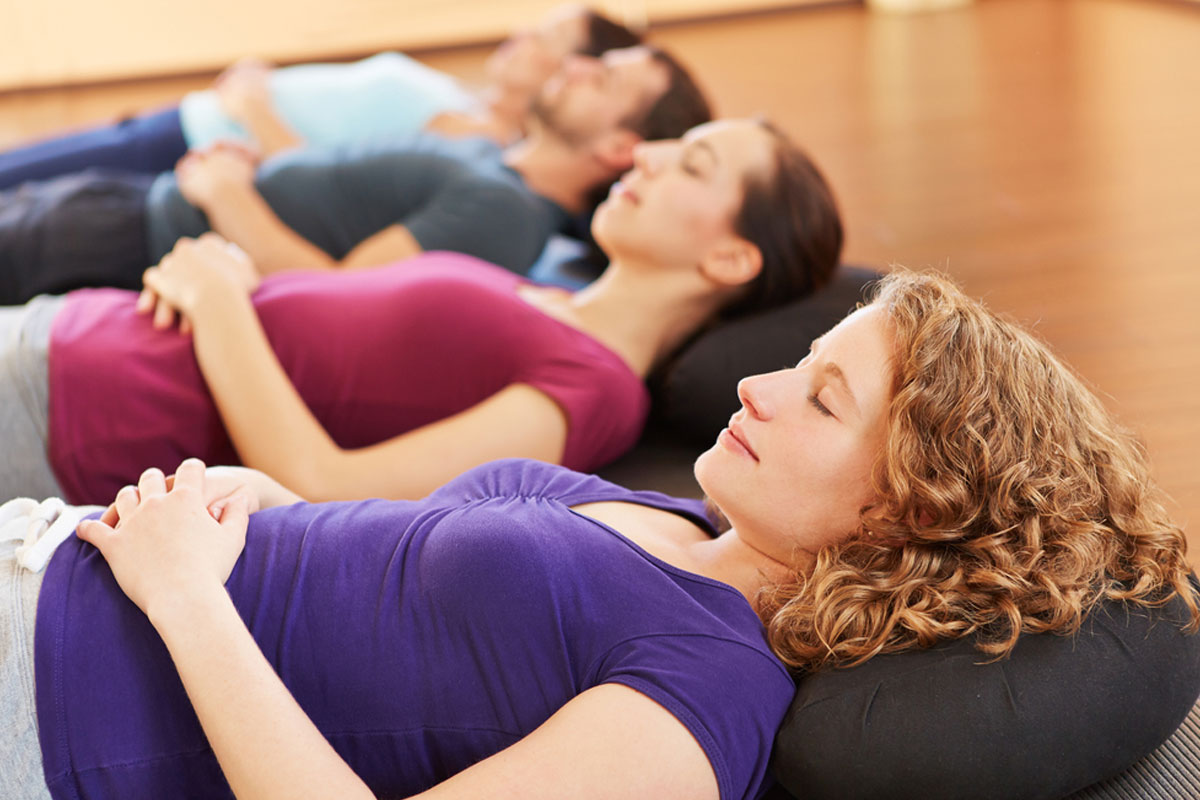 These 8-week mindfulness courses enable you to discover new ways to manage stress, busyness and reactivity to life's ups and downs. Through mindfulness practice you can restore calm, ease and wellbeing in your life.
Weekly Mindfulness drop-in classes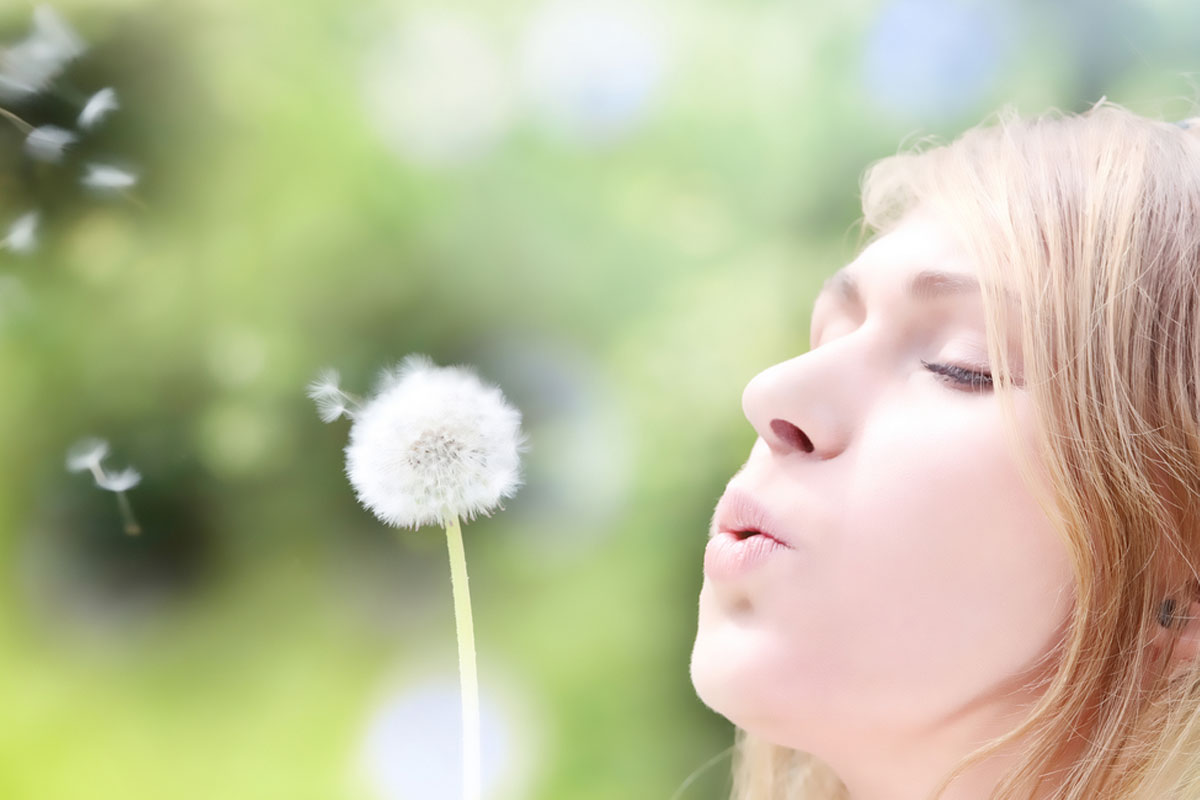 Join a 1-hour weekly meditation and mindful movement group to help you to feel more calm and settled, improve your focus and enhance your health and well-being. No need to book, just text me to let me know you're coming.