Mindfulness Courses and Practice Sessions
Mind-Body-Awareness offers 8-week Mindfulness-Based Stress Reduction (MBSR) courses in Sandbach and Breathworks Mindfulness for Health courses in Knutsford, Cheshire. Monthly mindfulness practice sessions in Knutsford and all day mindfulness practice retreats in Whitegate are available for people with a daily mindfulness practice.
Mindfulness for Stress Relief & Wellbeing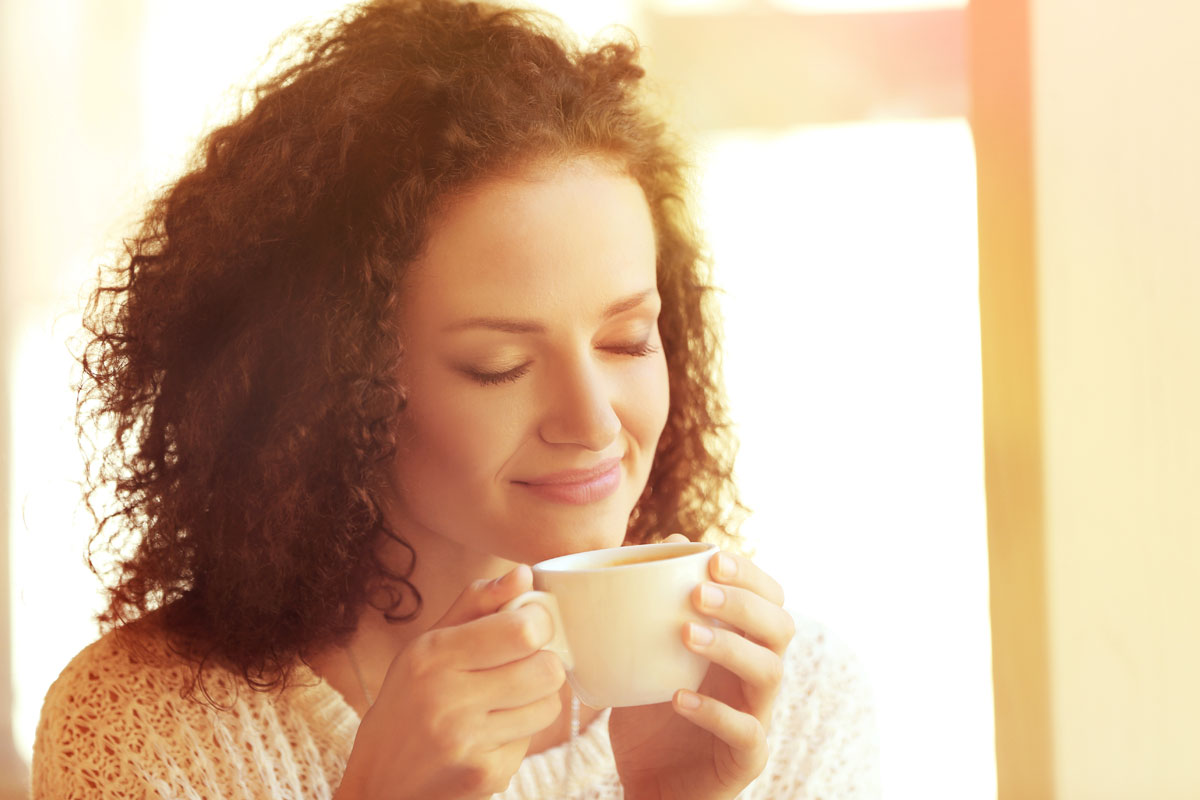 The next 9-session Mindfulness-Based Stress Reduction (MBSR) course starts in Sandbach, Cheshire on Wednesday 3 October from 6.30-9.00pm. This course can help people to manage stress, improve sleep and enhance wellbeing.
Mindfulness for Long-term Stress, Pain & Illness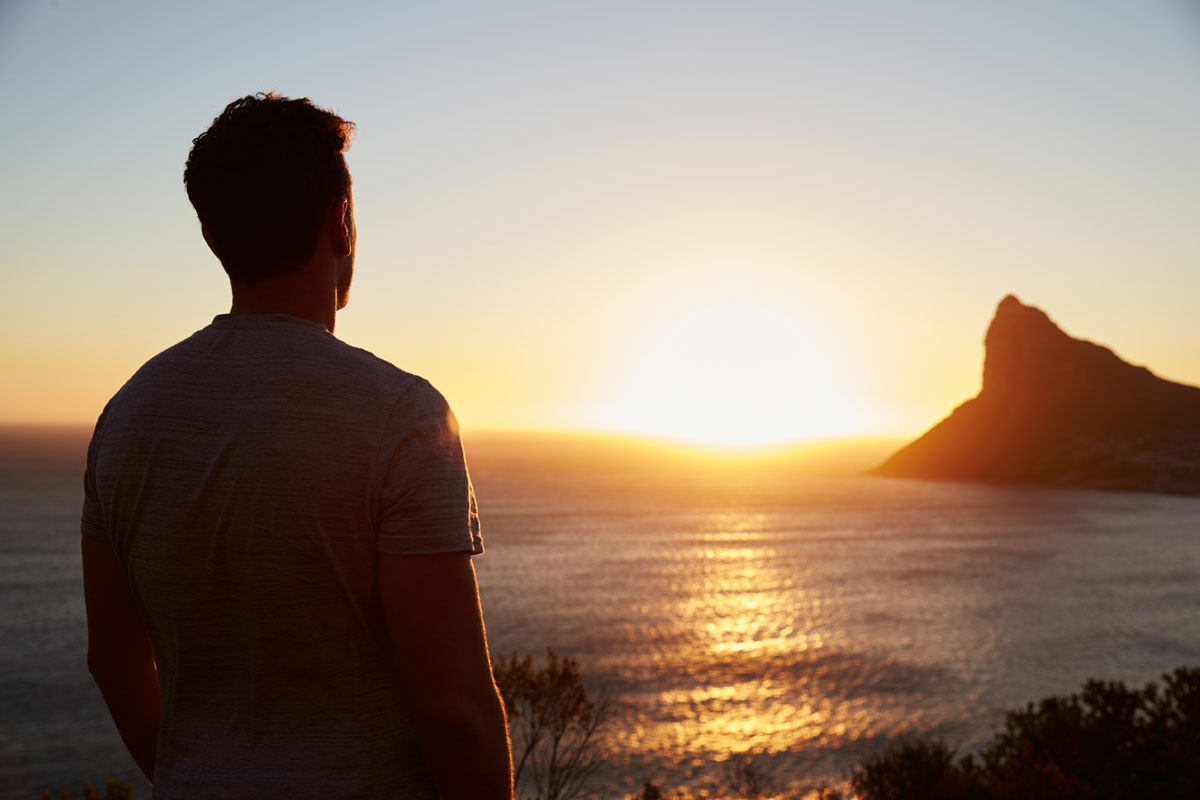 The next 8-week Breathworks Mindfulness for Health Course starts in Knutsford, Cheshire on Thursday 4 October from 6.15-8.45pm. This course is designed for people with long-term stress, pain and physical health conditions.
Mindfulness Practice Sessions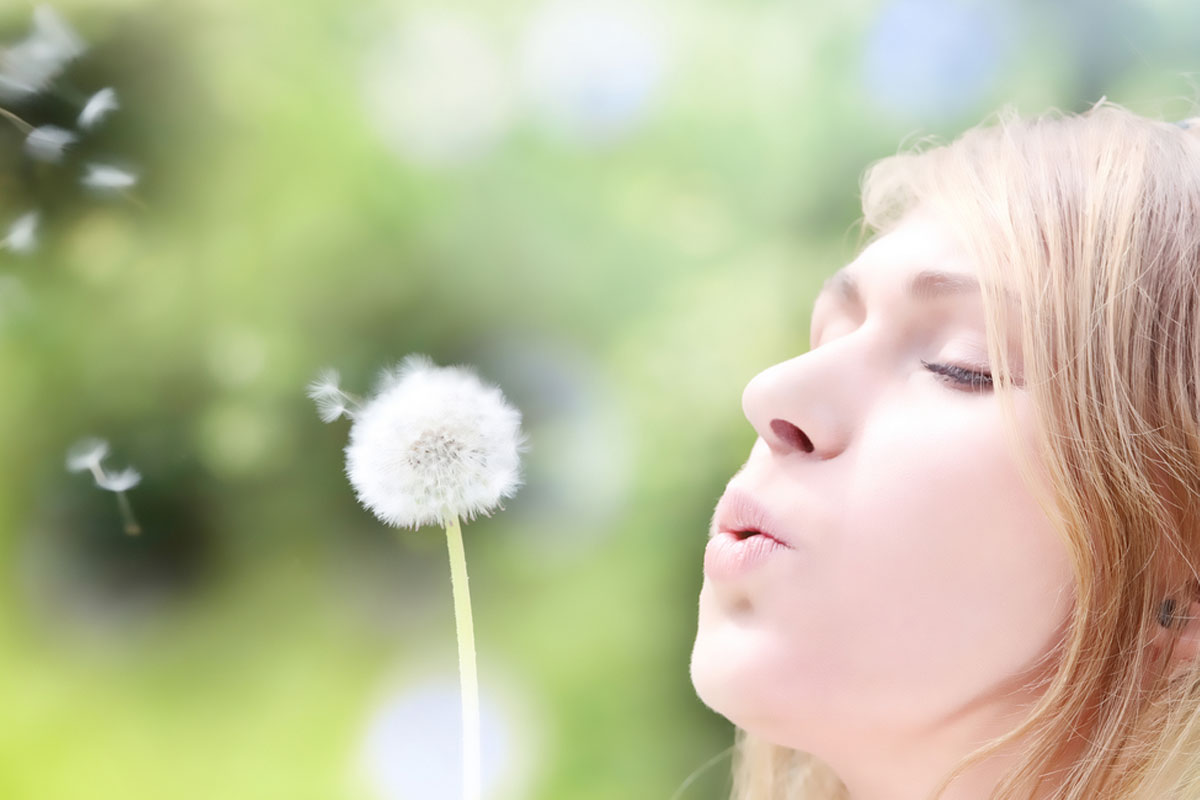 Monthly mindfulness practice sessions are held in Knutsford and regular mindfulness practice days in Whitegate. These sessions are for people who have completed an 8-week mindfulness course or have an ongoing meditation practice.