Mindfulness courses and classes
Mind-Body-Awareness offers 8-week secular mindfulness-based courses in Whitegate, Cheshire and also in Sandbach, Cheshire as well as weekly mindfulness drop-in classes for groups and one-to-one mindfulness lessons and courses for individuals in Middlewich, Cheshire. These courses are based on the Breathworks programmes and integrate mindfulness and compassion-based practices.
One-to-one Mindfulness lessons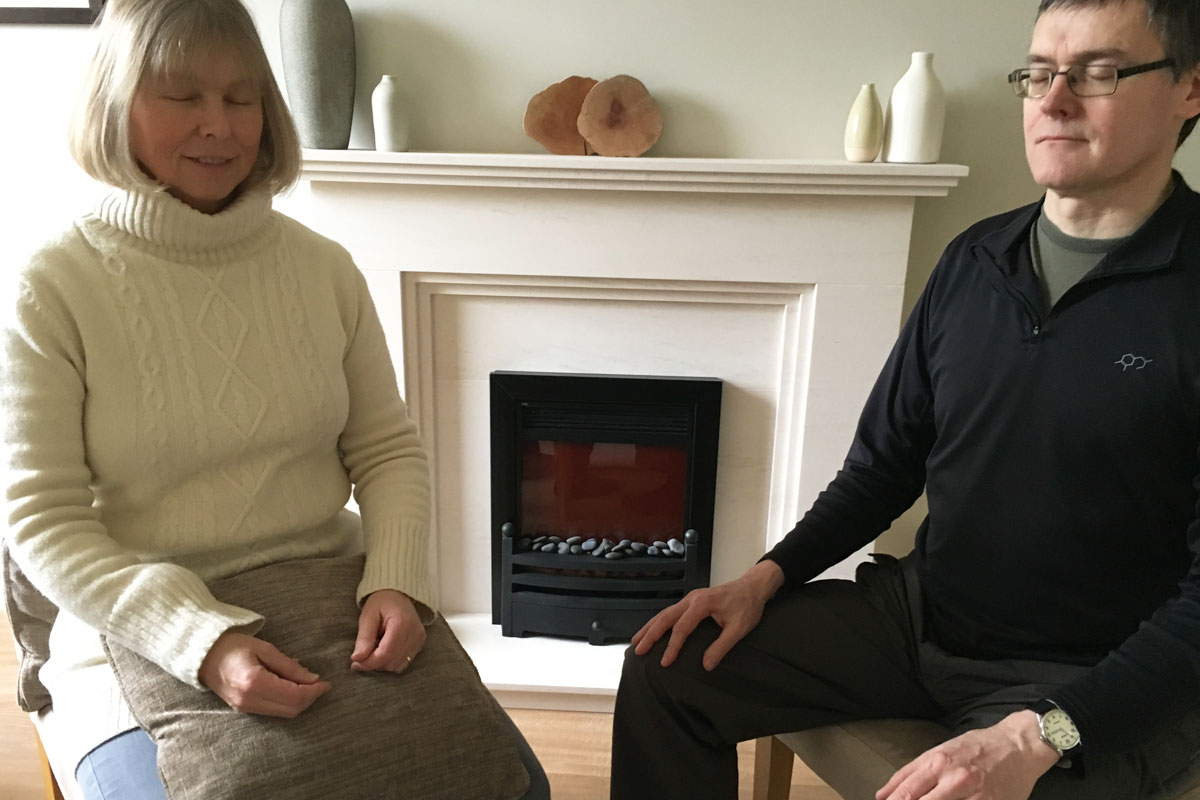 Choose to follow an 8-week secular mindfulness course or I can design a personalised mindfulness programme for you to help manage busyness and enhance wellbeing.
Group Mindfulness courses           
.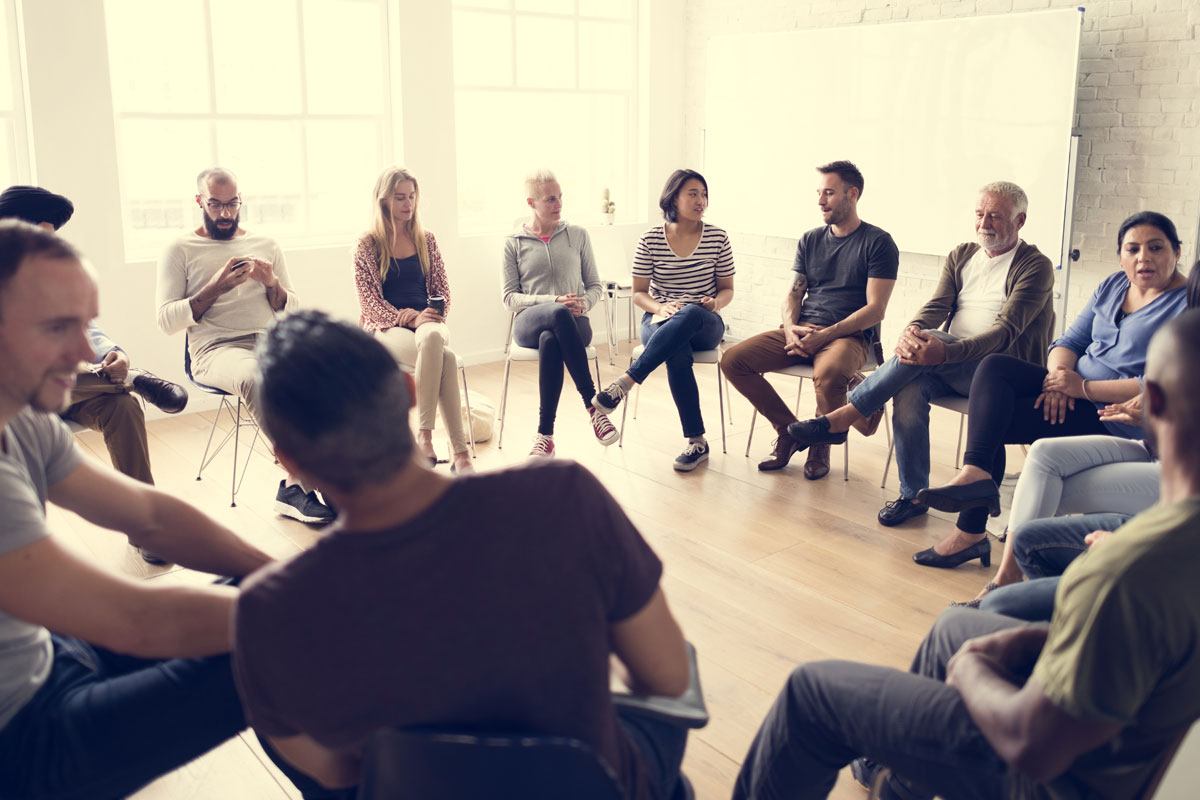 Secular 8-week mindfulness courses are offered to help you learn new skills to manage stress, cope with personal challenges and access greater calm and ease.
Mindfulness Drop-in classes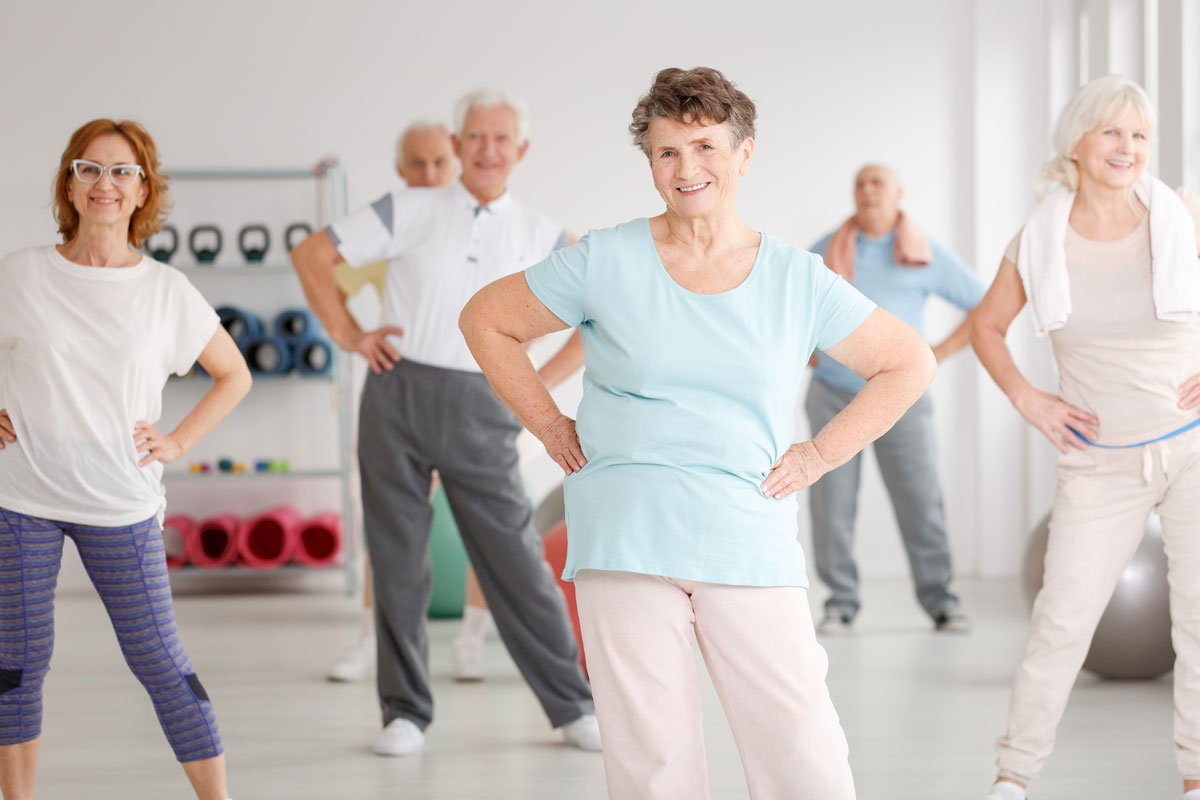 Join a 1-hour weekly meditation and mindful movement group to help you feel calm and settled, improve your focus and enhance your health and wellbeing.