Mindfulness Courses and Practice Sessions
Mind-Body-Awareness offers Mindfulness-Based Stress Reduction (MBSR) courses and Breathworks Mindfulness courses in Cheshire.
Mindfulness-based courses for Stress Relief & Wellbeing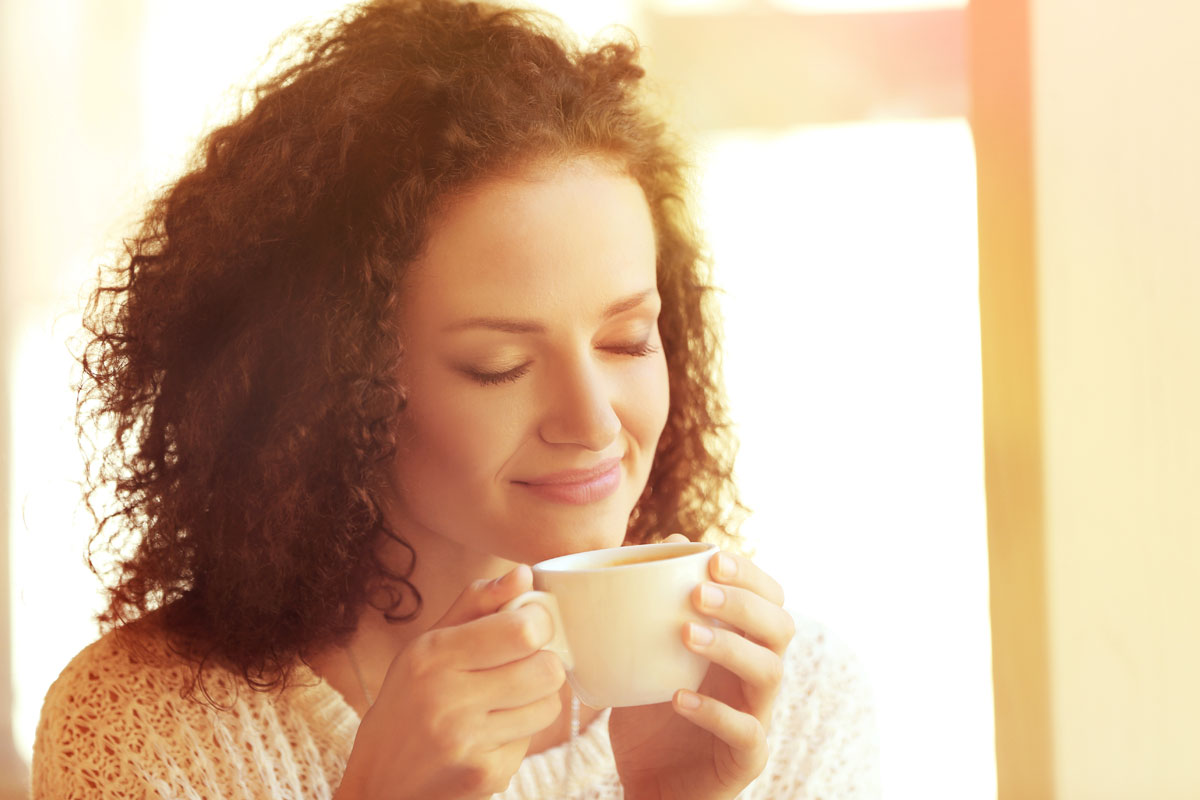 We offer Mindfulness-based courses for stress relief and wellbeing. These courses can help you to learn new skills to manage life's ups and downs, improve sleep and enhance wellbeing. The next course starts on 10 January 2019 from 7.00-9.15pm.
Mindfulness for Health, Pain & Illness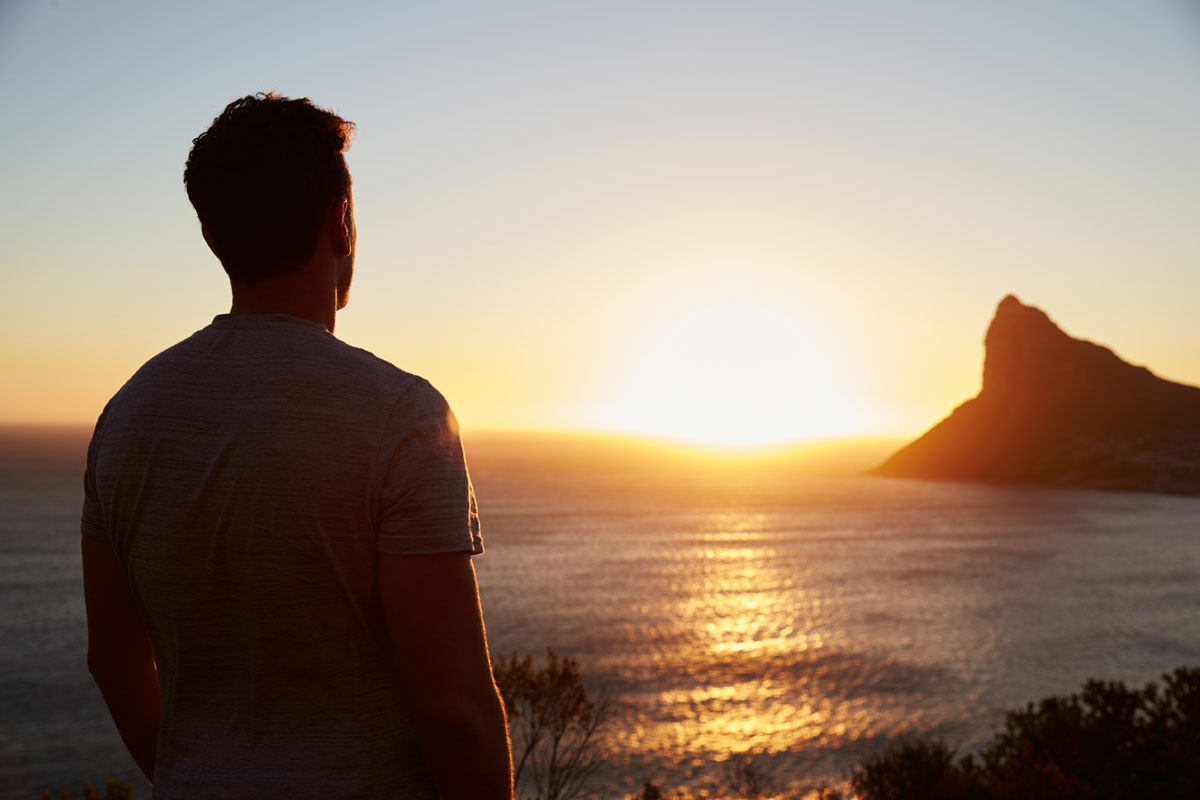 Breathworks Mindfulness for Health Courses are offered in Cheshire. These courses are designed to help people with ongoing stress, pain and physical health conditions, as well as their friends, families and care-givers.
Mindfulness Practice Sessions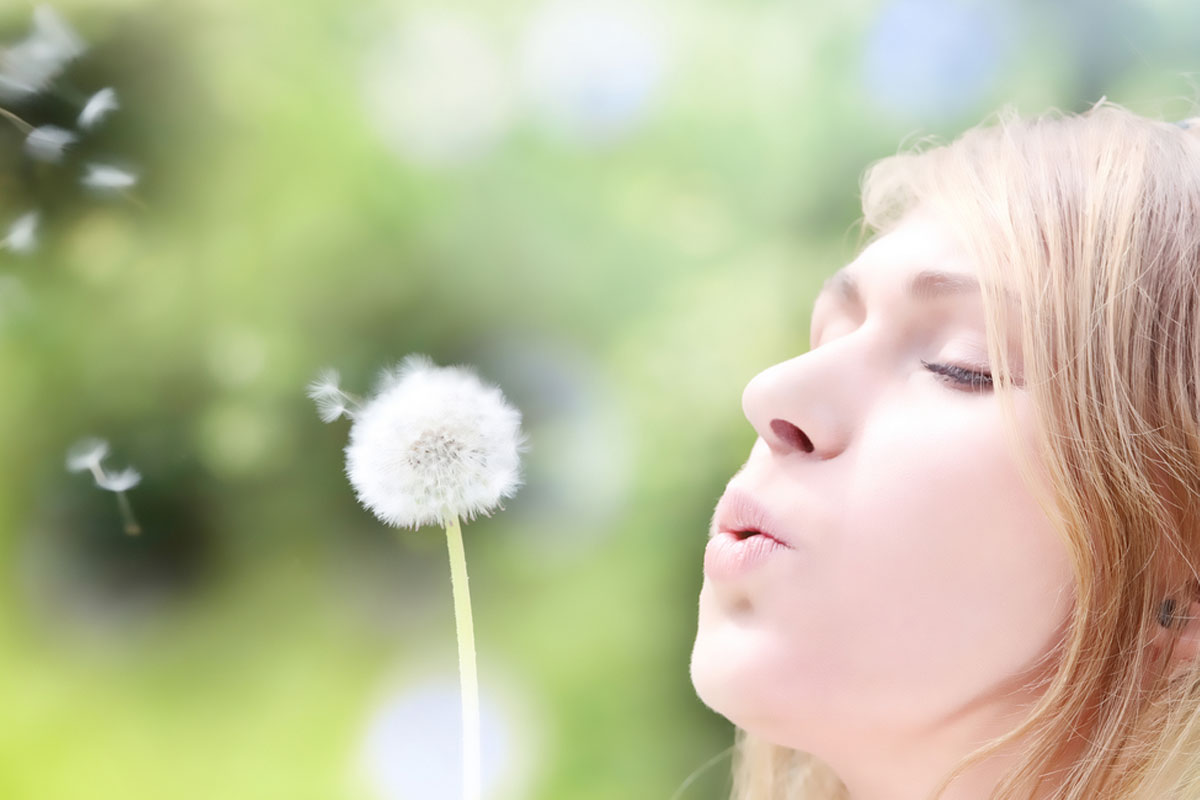 If you'd like to restore a sense of focus and calm before the festive period begins, you might like to join us for an evening of Mindfulness practice on Thursday 29 Nov 2018 from 7.00-9.15pm costing £25 in Whitegate, Cheshire. All are welcome. If you'd like to come along, please get in touch.