Mindfulness Courses and Practice Sessions
Mind-Body-Awareness offers Mindfulness-based courses and workshops in Cheshire for individuals, groups and organisations.
Mindfulness-based courses for Stress Relief & Wellbeing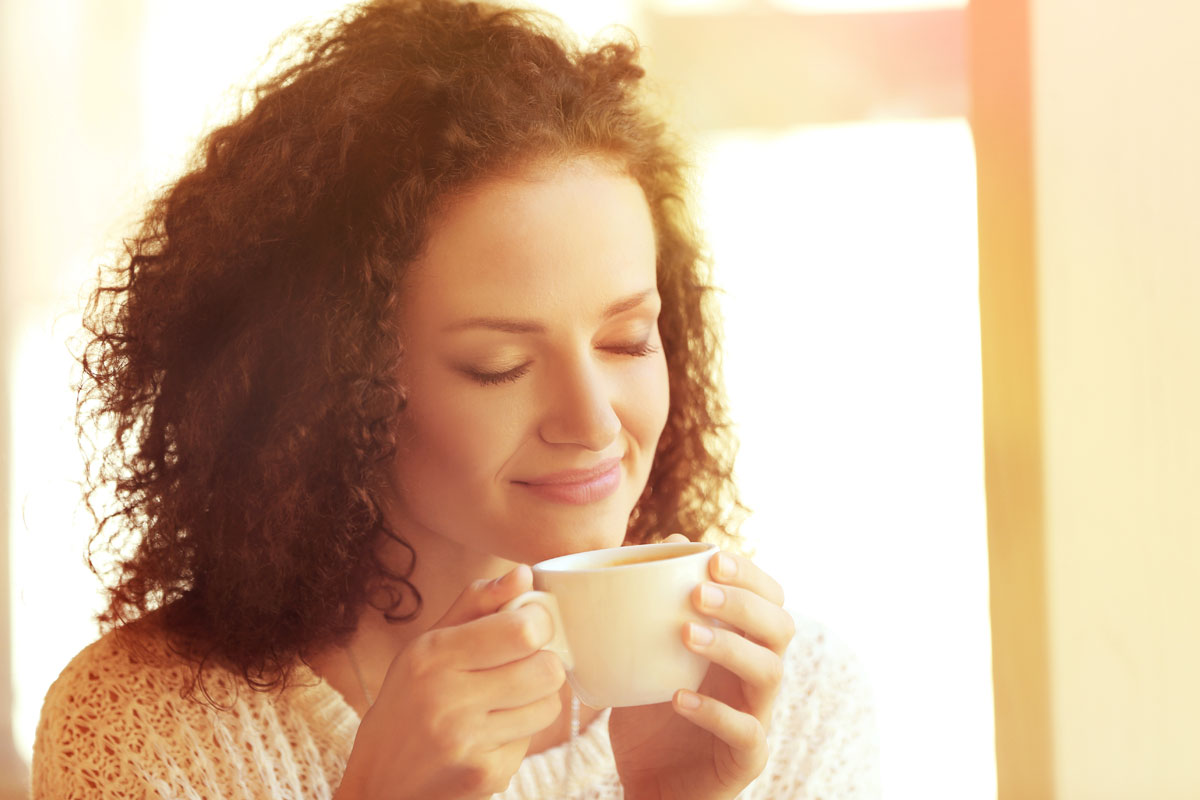 We offer Mindfulness-based courses for stress relief and wellbeing. These courses can help you to learn new skills to manage life's ups and downs, improve sleep and enhance wellbeing.
Mindfulness for Health, Pain & Illness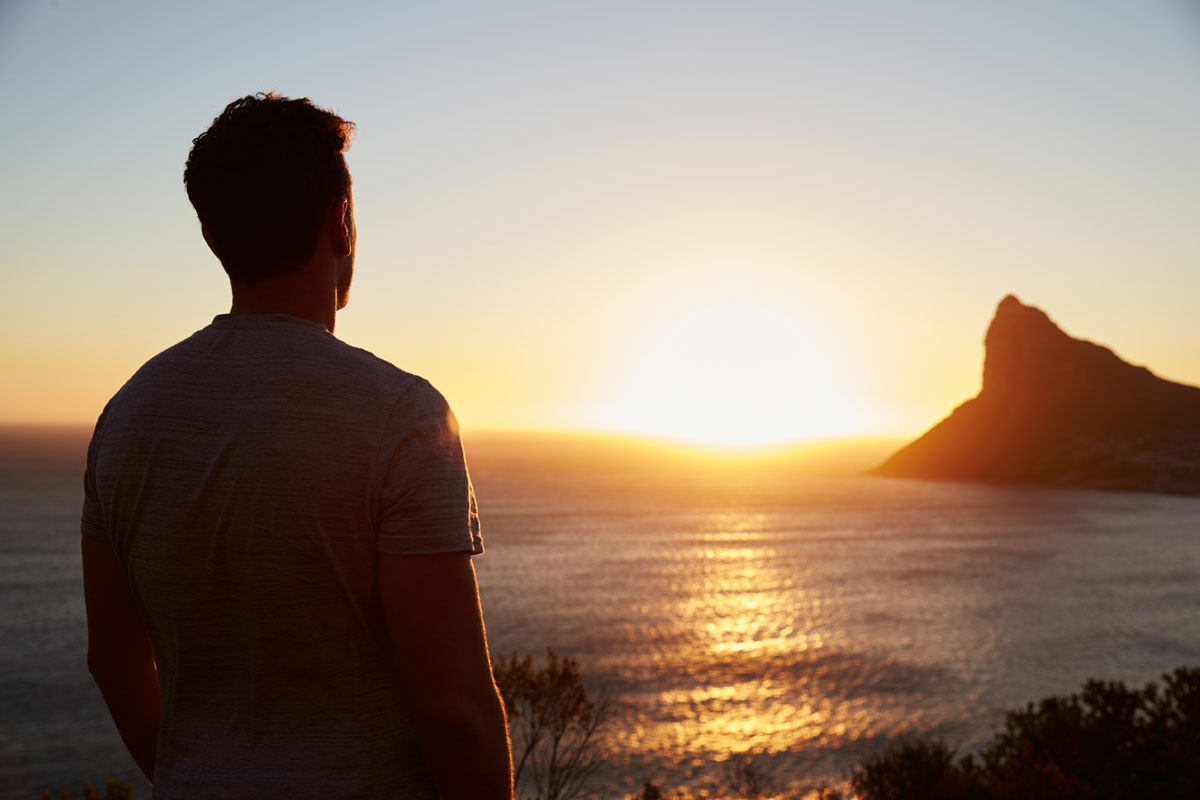 Breathworks Mindfulness for Health Courses are offered in Cheshire. These courses are designed to help people with ongoing stress, pain and physical health conditions, as well as their friends, families and care-givers.
Mindfulness Practice Sessions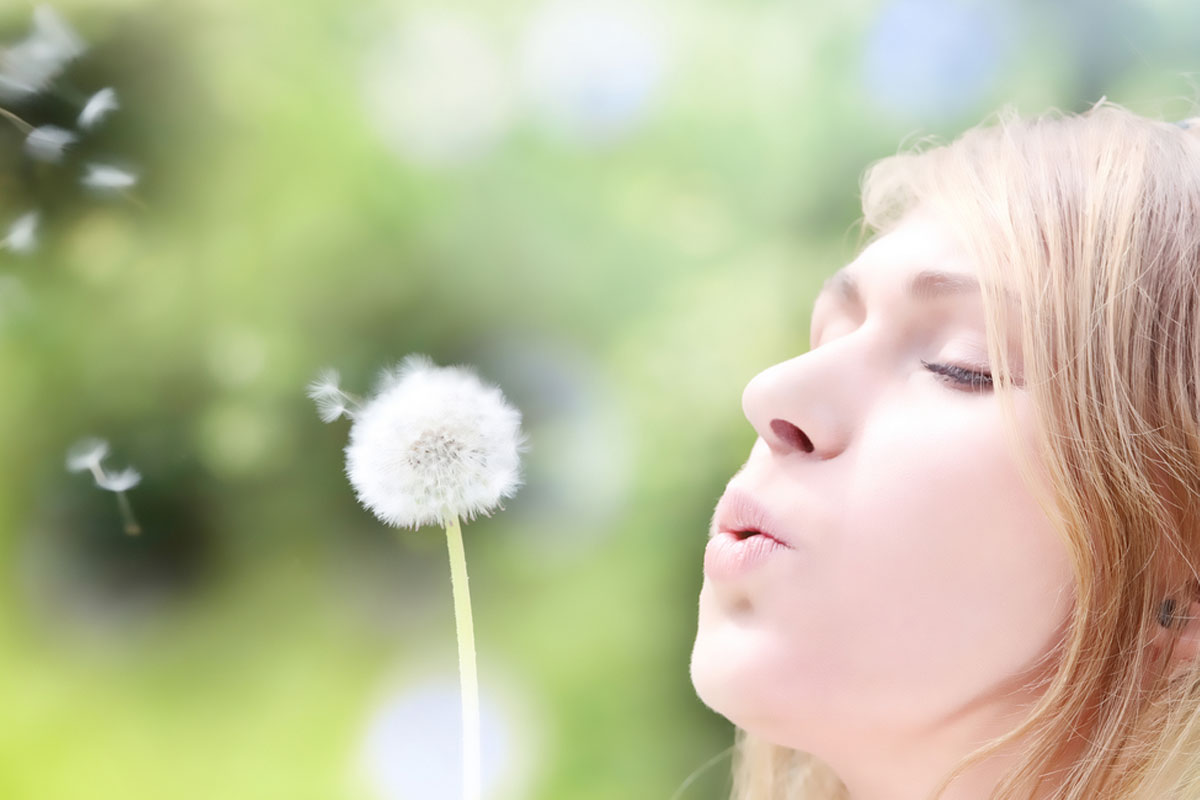 We offer Mindfulness practice sessions in Whitegate, near Northwich, Cheshire. Groups are friendly and supportive. Please get in touch if you're interested.