Mindfulness Courses and Coaching
Mind-Body-Awareness offers Mindfulness-based courses and workshops, as well as mindfulness coaching in Cheshire for individuals, groups and organisations.
Mindfulness-based courses and workshops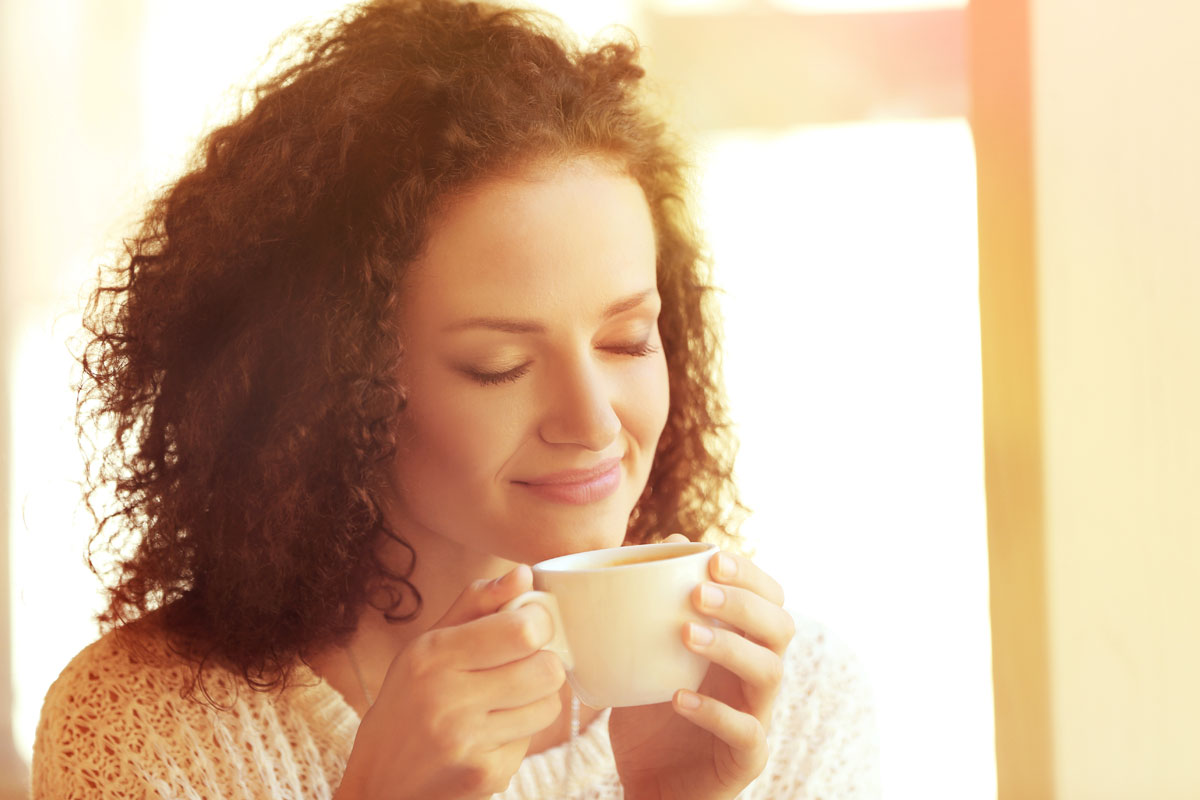 We offer Mindfulness-based courses and workshops for stress relief and wellbeing, as well as introductory taster sessions. The next taster session is in Tattenhall near Chester on Saturday 20 July 2019.
Mindfulness for health, pain & illness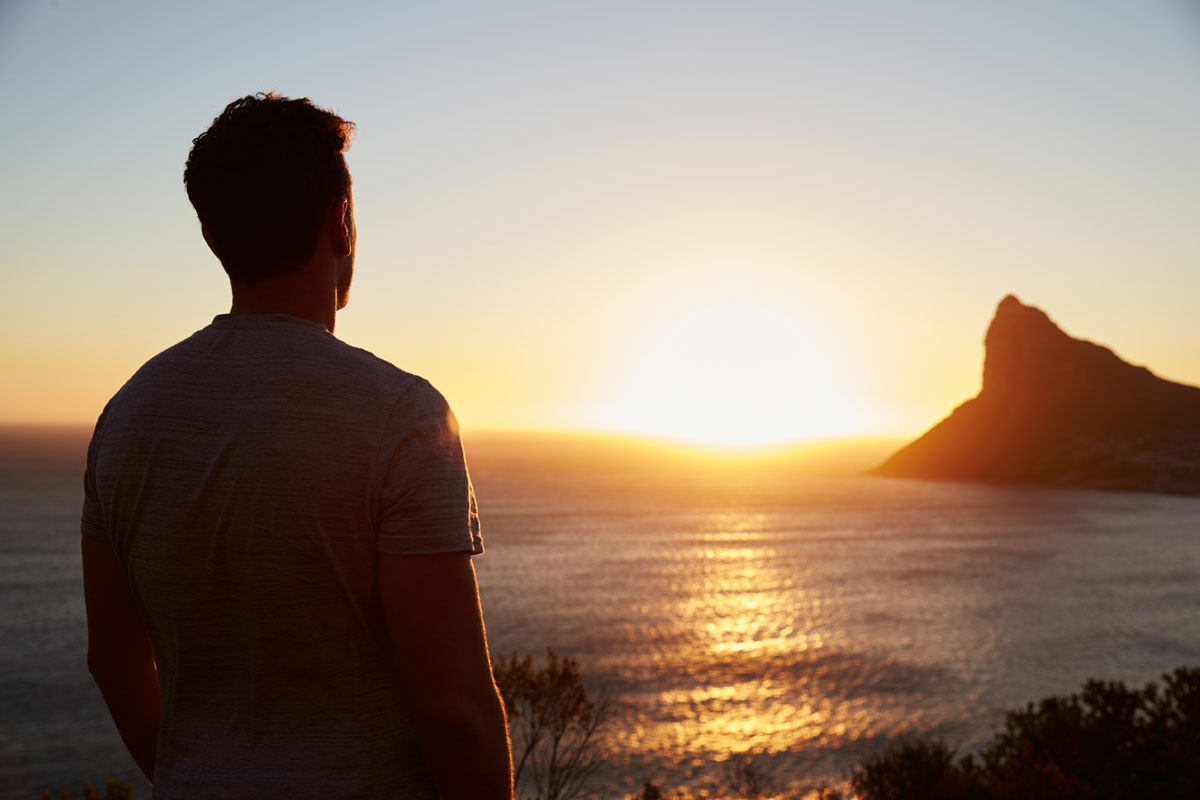 Breathworks Mindfulness for Health Courses are offered in Cheshire. These courses are designed to help people with ongoing stress, pain and physical health conditions, as well as their friends, families and care-givers.
Mindfulness one-to-one coaching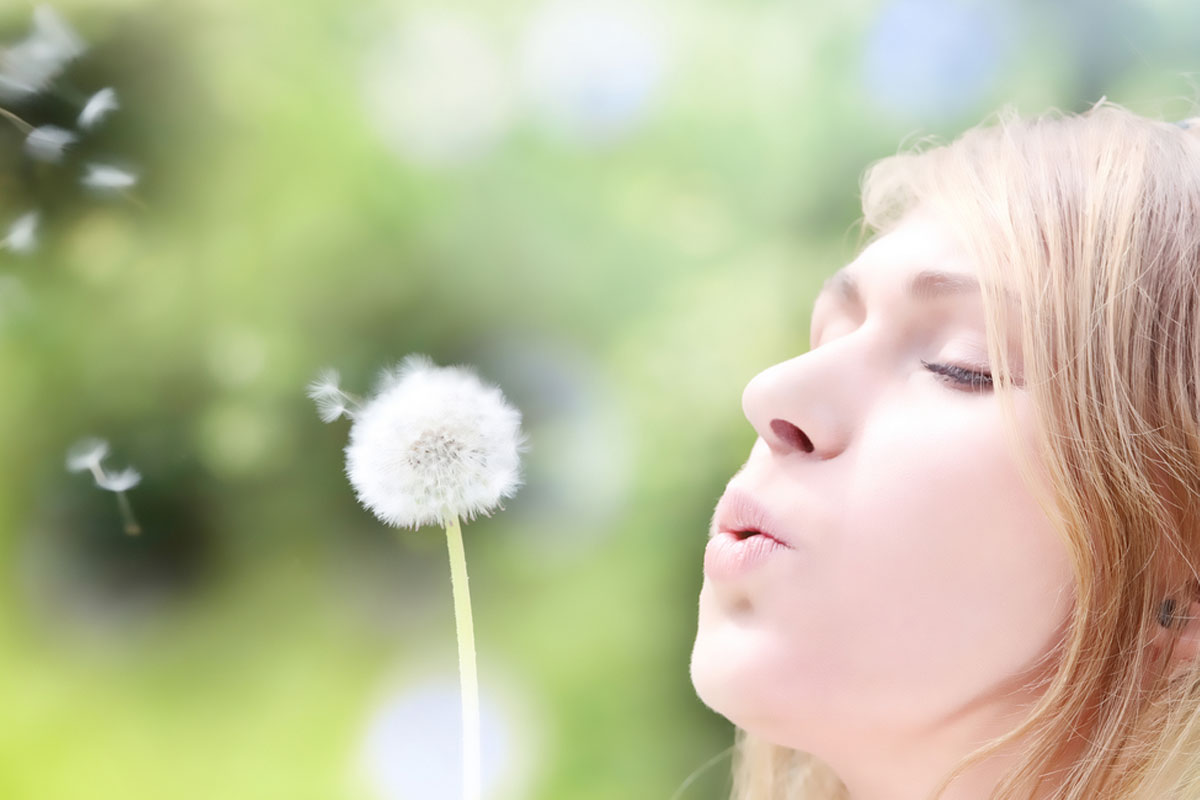 We offer one-to-one mindfulness coaching, including mindfulness taster sessions and courses tailored to suit your needs, as well as the 8-week Mindfulness-Based Stress Reduction (MBSR) programme and Breathworks Mindfulness for Stress and Mindfulness for Health courses.