Mindfulness Sessions
Mind-Body-Awareness offers mindfulness sessions in Cheshire on a one-to-one basis to help you to manage stress, build resilience, rediscover restorative sleep and bring a sense of ease and balance into your life.
Mindfulness for Healthy Living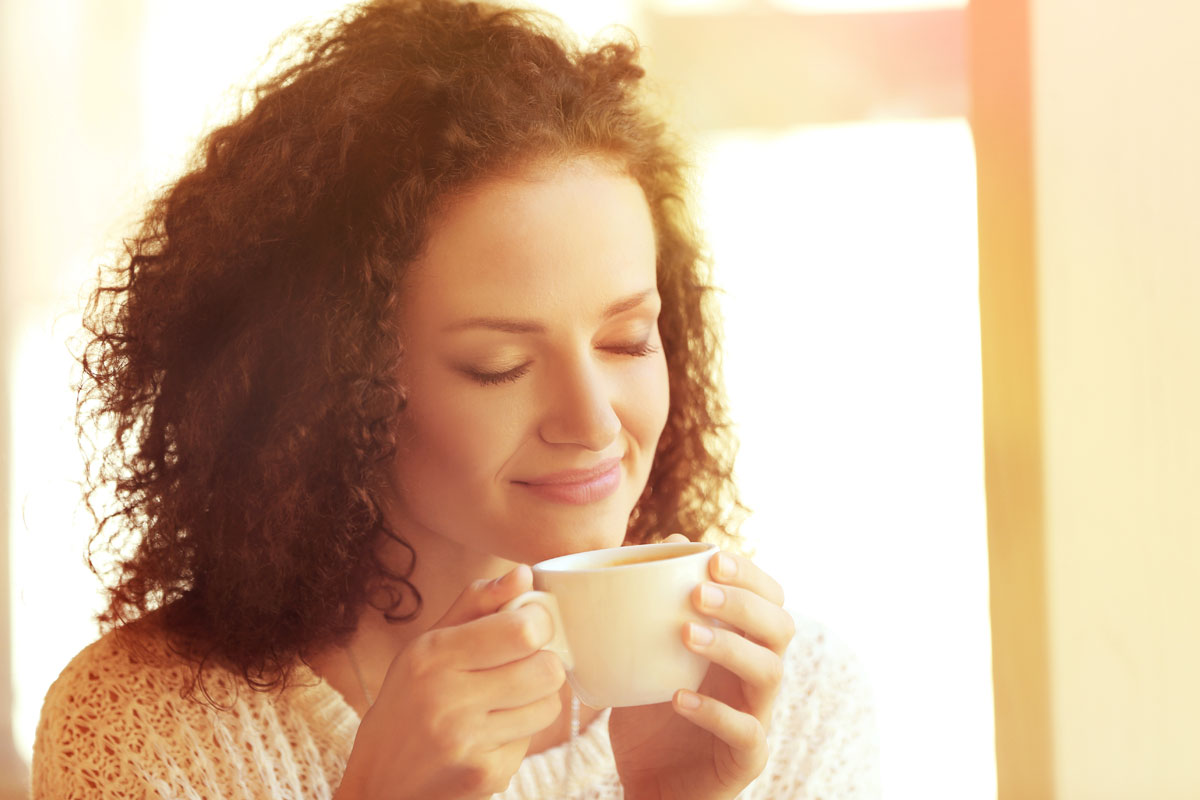 Mindfulness helps us to shift from reacting automatically to life's ups and down to responding with choice and awareness. By bringing mindfulness into our daily activities we can take a pause and give our body and mind time to reset and rebalance. We offer one-to-one mindfulness practice sessions and meditation training.
Mindfulness for Stress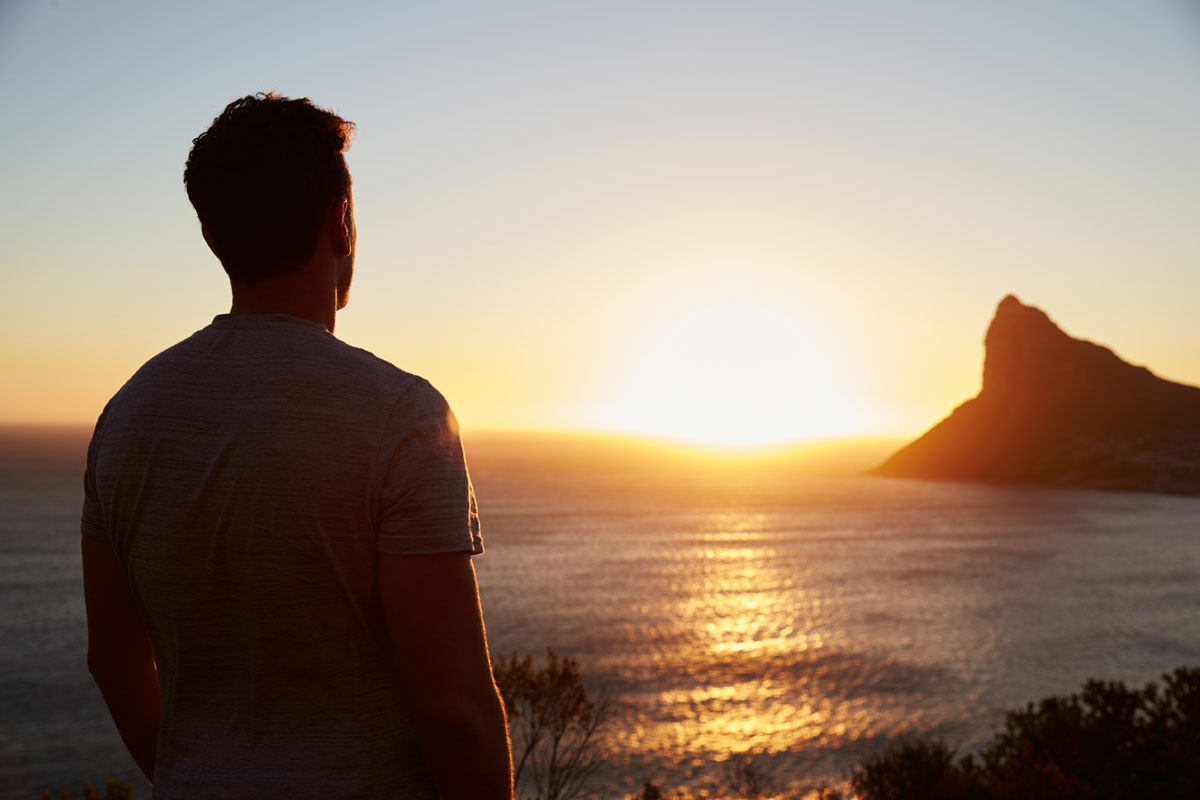 Is life feeling just too overwhelming and out of control? if it is, you may like to try a one-to-one mindfulness session. We offer training in mindfulness practice and meditation techniques to help manage stress and personal challenges. In the sessions you learn new ways to let go of unhelpful mental chatter and restore ease and calm.
Mindfulness for Sleep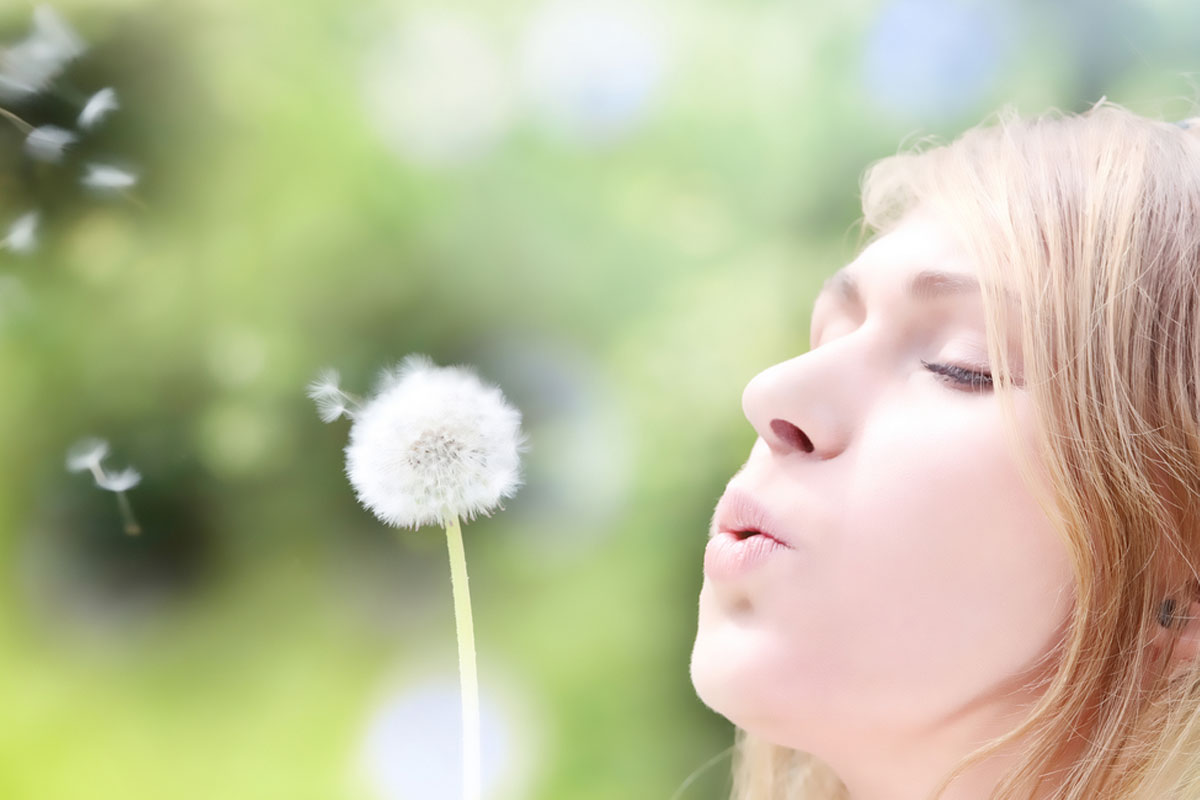 If you're having trouble sleeping, you may be interested in our new Mindfulness for Sleep Programme. In these one-to-one sessions we explore mindfulness and compassion-based practices to help us to learn to let go of the reactive patterns of the mind and refocus our attention on our sensory experiences.