Alexander Technique
Alexander Technique lessons and courses with Wendy Broad (PhD, MSTAT) in Cheshire
Mind-Body-Awareness offers Alexander Technique lessons and courses to people and organisations from all over Cheshire and the Northwest.
Learn skills to transform the way that you use your body and mind to enable you to release tension, improve posture, reduce pain, keep active, enhance your performance and restore calm and balance in your life.
What is it?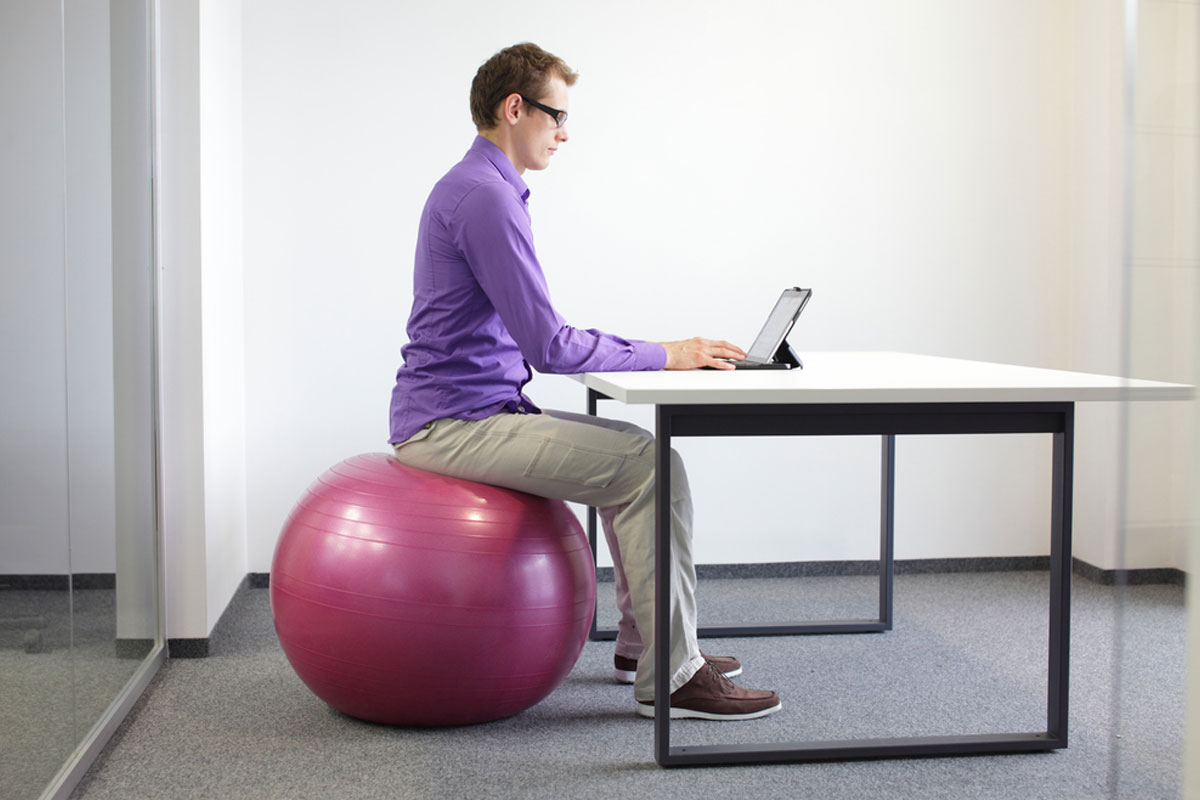 The Alexander Technique is a practical approach for self-care and performance improvement. It involves learning to release unwanted tension and modify unhelpful postural habits in a very gentle way, restoring natural poise, balance, coordination and ease of movement.
How can it help?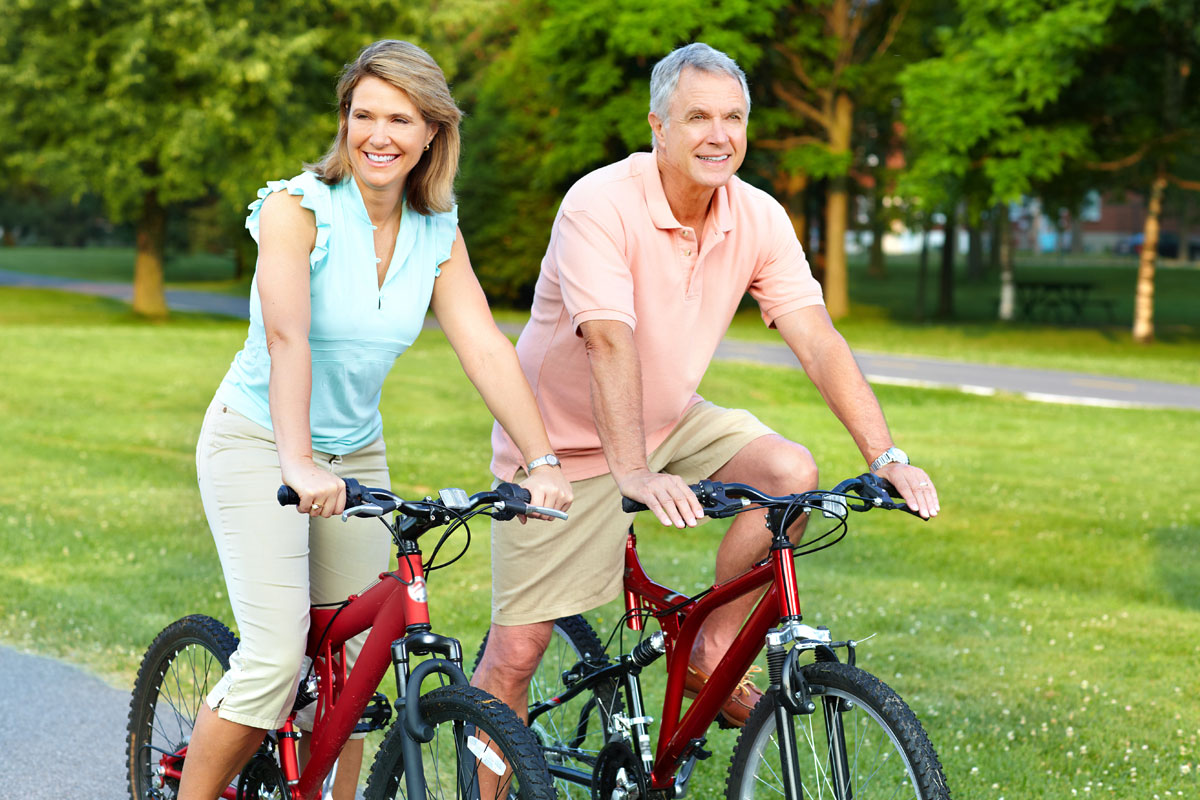 Alexander Technique training can enable you to learn skills to develop and refine your awareness, improving health and wellbeing, reducing strain and pain, enhancing posture and movement, helping you to manage illness more effectively and improving your performance in everything you do.
Lessons & courses…
You can learn the Alexander Technique in one-to-one lessons or in group courses. Mind-Body-Awareness offers Alexander Technique training with Wendy Broad (PhD, PGCert, MSTAT). One-to-one lessons are available in Middlewich, Cheshire and Alexander Technique courses for groups and organisations are offered across Cheshire and the Northwest.
Alexander Technique courses and lessons are in easy reach of Middlewich, Holmes Chapel, Sandbach, Winsford, Northwich, Cuddington, Sandiway, Davenham, Kingsmead, Leftwich, Knutsford, Delamere, Kingsley, Norley, Kelsall, Tarporley, Tarvin, Somerford, Smallwood, Congleton, Chelford, Crewe & Nantwich.