Alexander Technique
Alexander Technique lessons and courses with Dr Wendy Broad (MSTAT) in Tattenhall, Cheshire
Mind-Body-Awareness offers Alexander Technique lessons and courses in Tattenhall for people in the Chester area and across Cheshire.
Learn skills to transform the way that you use your body and mind to enable you to release tension, improve posture, reduce pain, keep active, enhance your performance and restore calm and balance in your life.
What is it?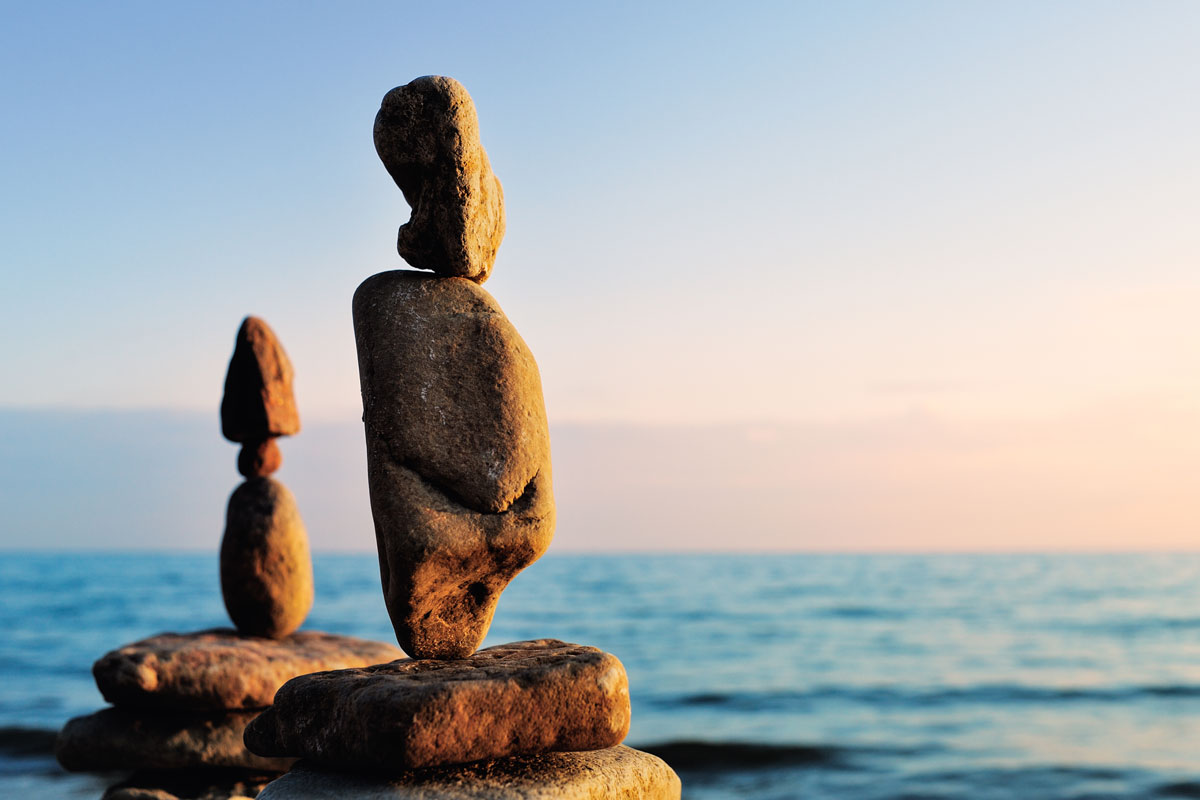 The Alexander Technique is a practical approach for self-care and performance improvement to help restore natural balance, poise and calm. It involves learning to  modify unhelpful patterns and habits that can lead to pain and strain in a very gentle way, improving posture, coordination and ease of movement. You can learn the Alexander Technique in a group or on a one-to-one basis.
How can it help?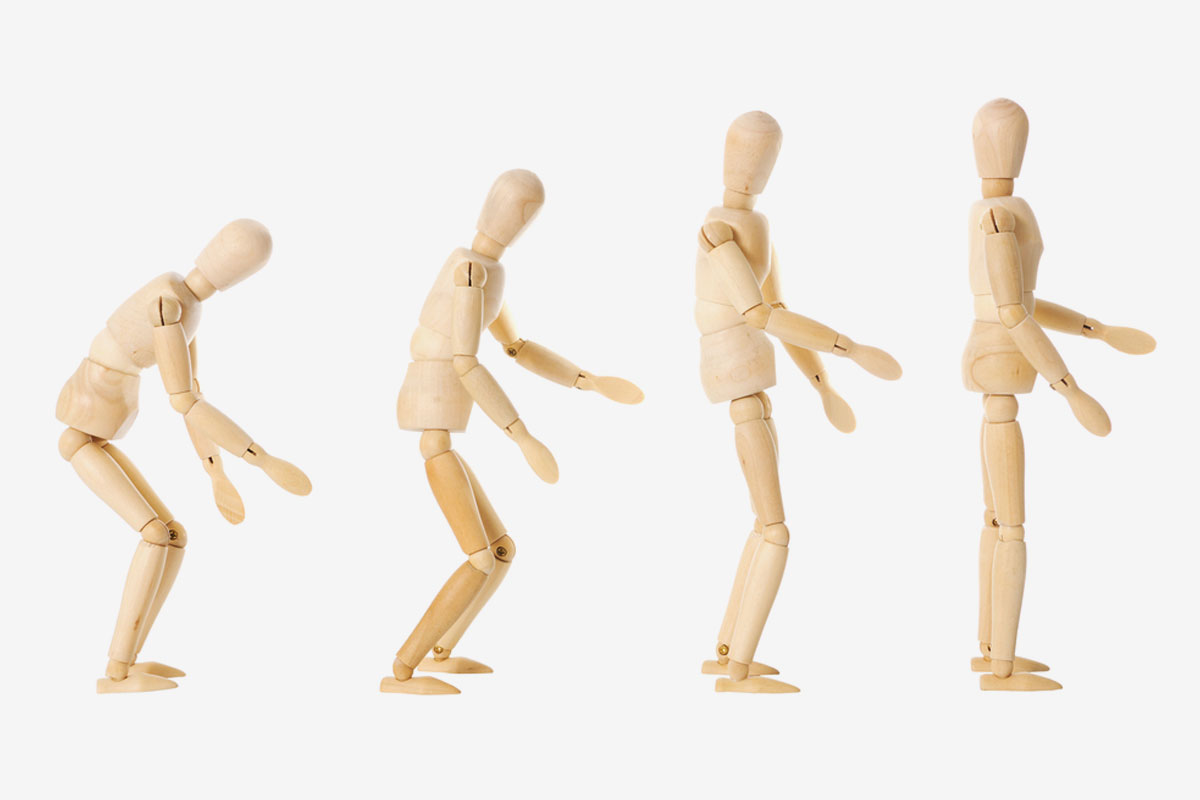 Learning the Alexander Technique can help you to develop skills to manage musculoskeletal pain, restore natural balance, improve movement, build confidence and enhance sports, stage and business performance. Clinical research has shown that a course of Alexander Technique lessons can reduce chronic neck and back pain and improve balance and coordination for people with Parkinson's disease.
Lessons & courses…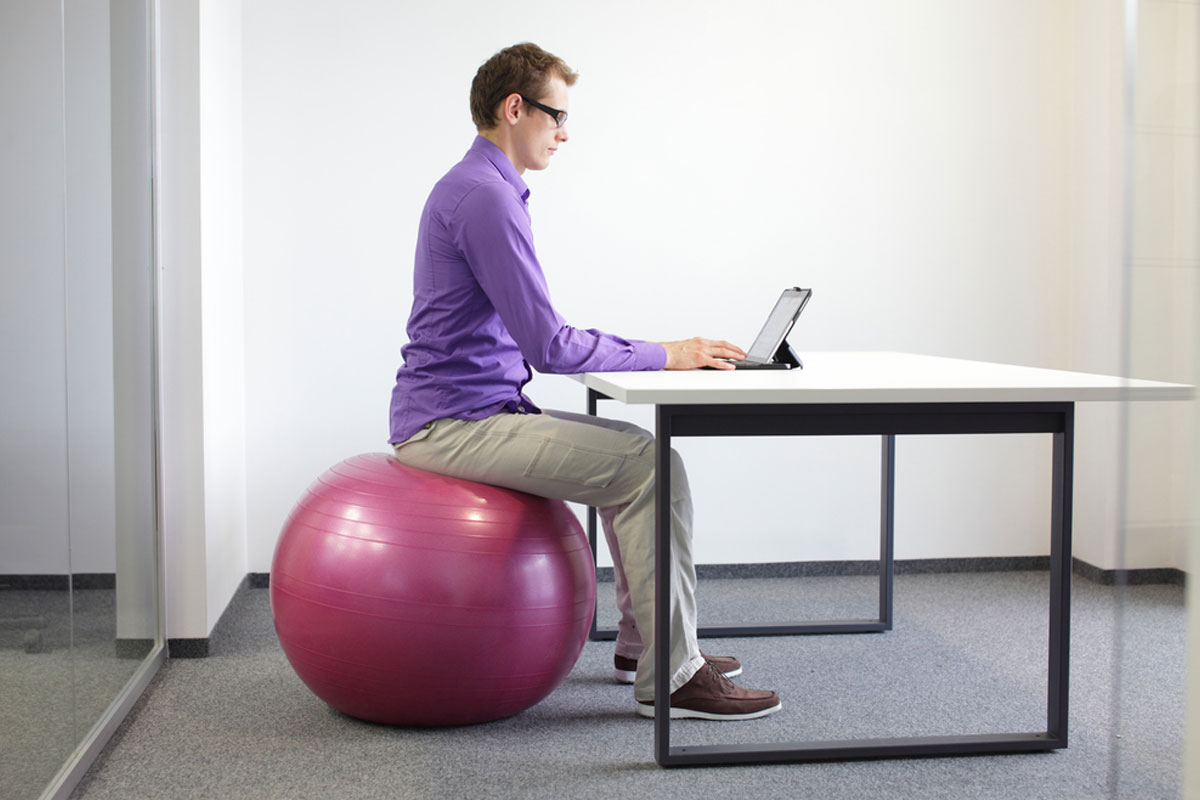 Alexander Technique lessons are available with Wendy Broad (PhD, MSTAT) in Tattenhall, Cheshire. Wendy qualified with the Society of Teachers of the Alexander Technique (STAT) in 2003 and is a teaching member of STAT.
Alexander Technique courses and lessons are held in Tattenhall which is in easy reach of Chester, Waverton, Christleton, Tarporley, Malpas, Whitchurch, Broxton, Bunbury, Delamere, Norley, Kelsall, Tarvin, Crewe & Nantwich.