What is Modern Pilates?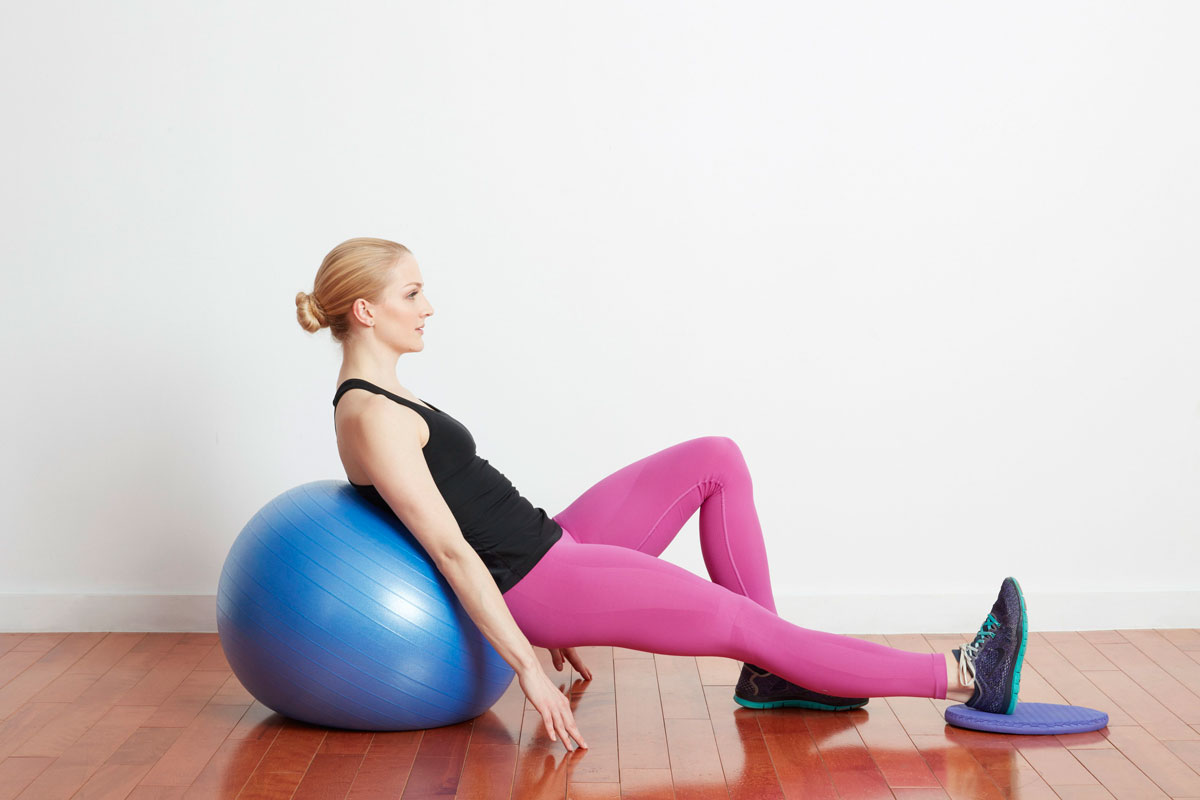 Modern Pilates is a form of low impact exercise, which aims to improve fitness, body-awareness and functional movement in daily life. Exercises are slow, controlled and precise with an emphasis on improving core strength, posture, balance, coordination and flexibility. This form of Pilates was developed with physiotherapists and the original Joseph Pilates exercises have been adapted so they are accessible for all.
How can it help?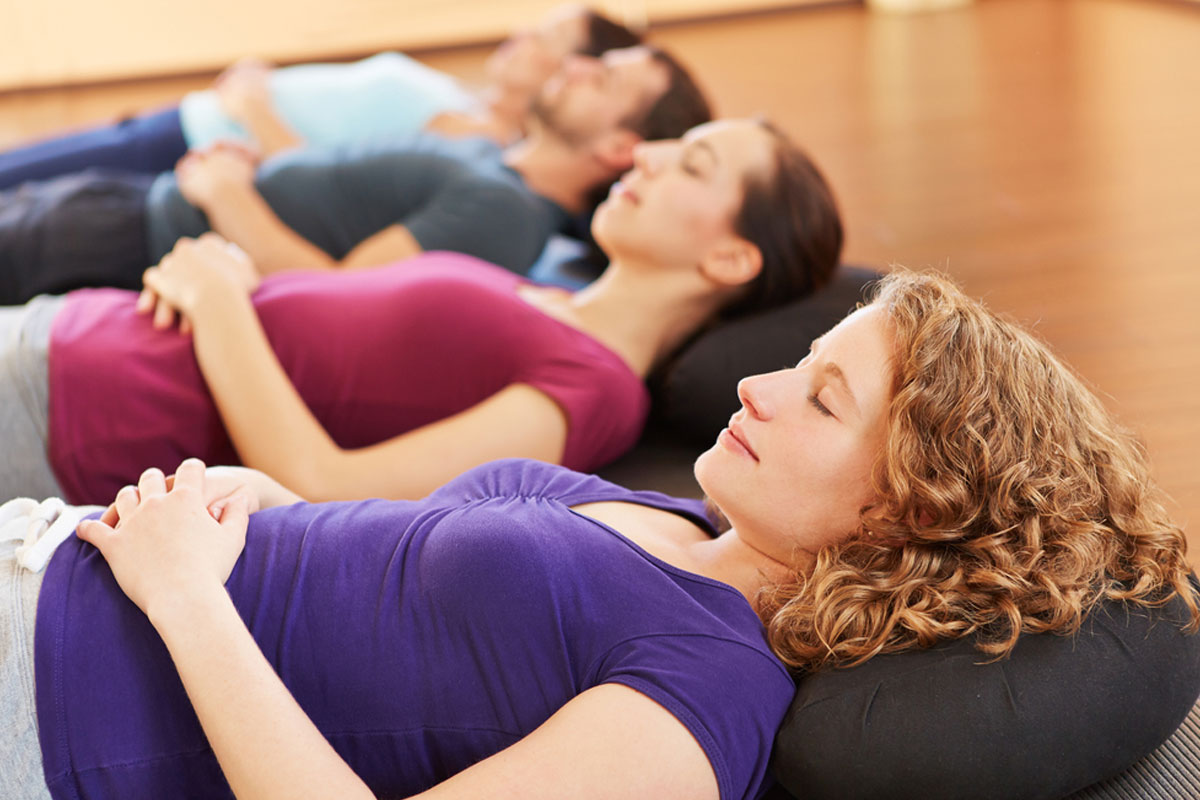 Modern Pilates exercises can help to improve posture, relieve back pain, improve balance and coordination, develop strength and stamina, prevent osteoporosis, aid rehabilitation and help you to relax and sleep better. This type of Pilates is a clinical, functional approach devised by Physiotherapists to enable you to learn how to use your body more effectively in everyday activities such as bending, sitting and moving.
Modern Pilates Classes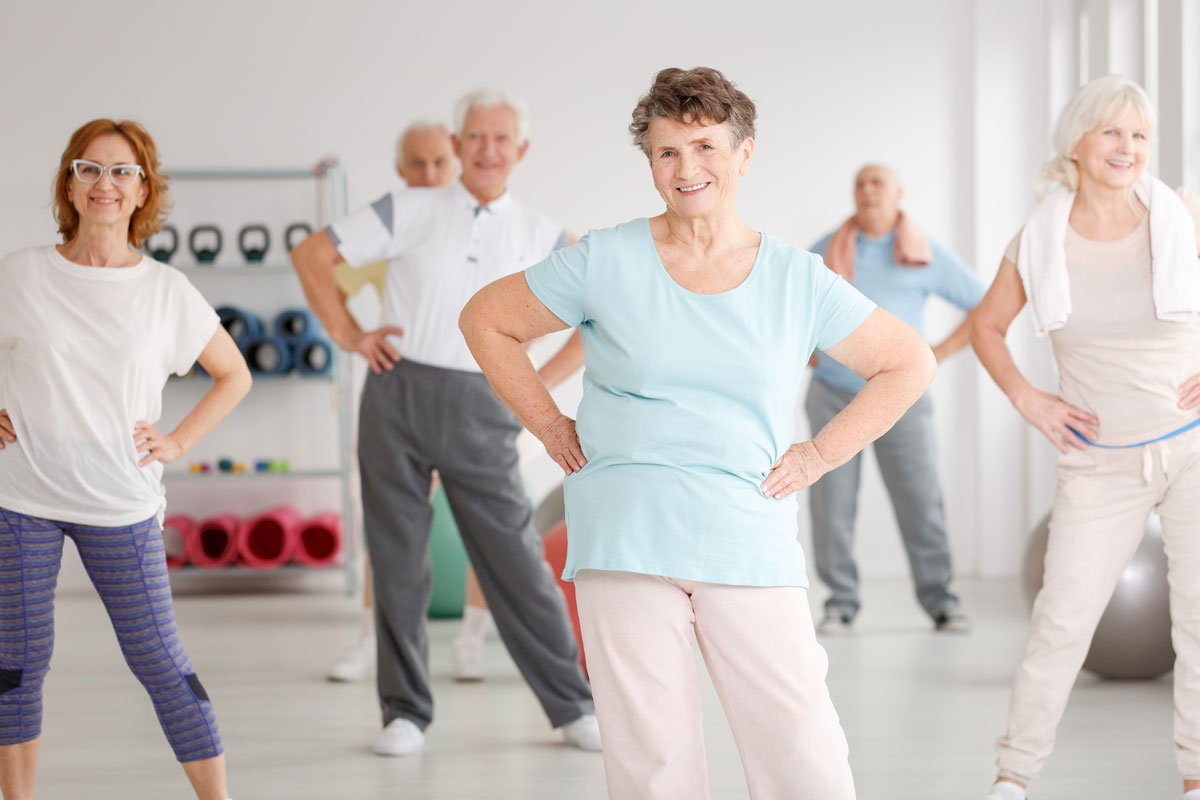 MODERN PILATES CLASSES are offered at the Cuddington and Sandiway Village Hall, near Northwich, Cheshire and at the Studio in Tattenhall, near Chester. These 1 hour low impact, mat-based exercise classes enable you to learn ways to improve your posture, balance and coordination and use your body more effectively in everyday activities. These classes are easy and gentle, with a focus on slow and controlled movement to develop body-awareness and alignment.