What is Modern Pilates?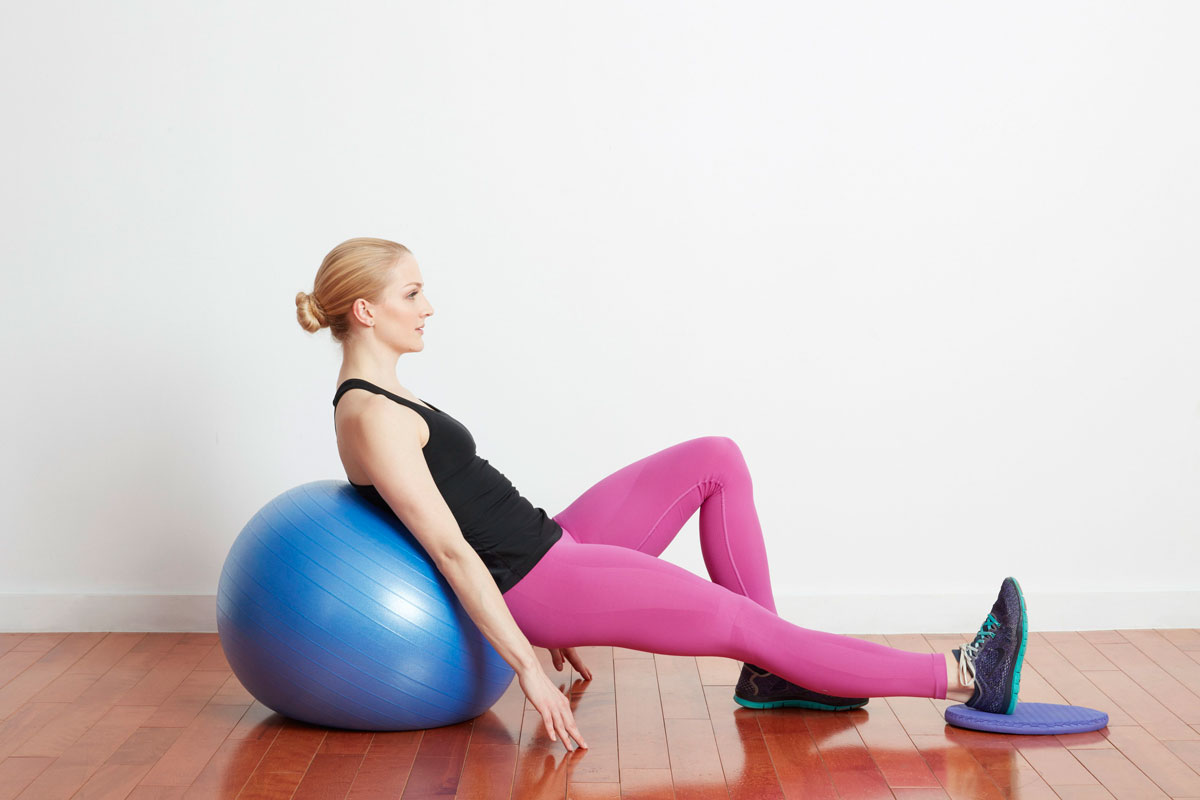 Modern Pilates is a form of low impact exercise, which aims to improve fitness, body-awareness and functional movement in daily life. Exercises are slow, controlled and precise with an emphasis on improving core strength, posture, balance, coordination and flexibility.
The original Joseph Pilates exercises are extremely challenging for most people, so these have been adapted to provide a foundation level of Pilates. Exercises are progressive and once the correct technique is established there is the option to progress to an advanced level.
How can it help?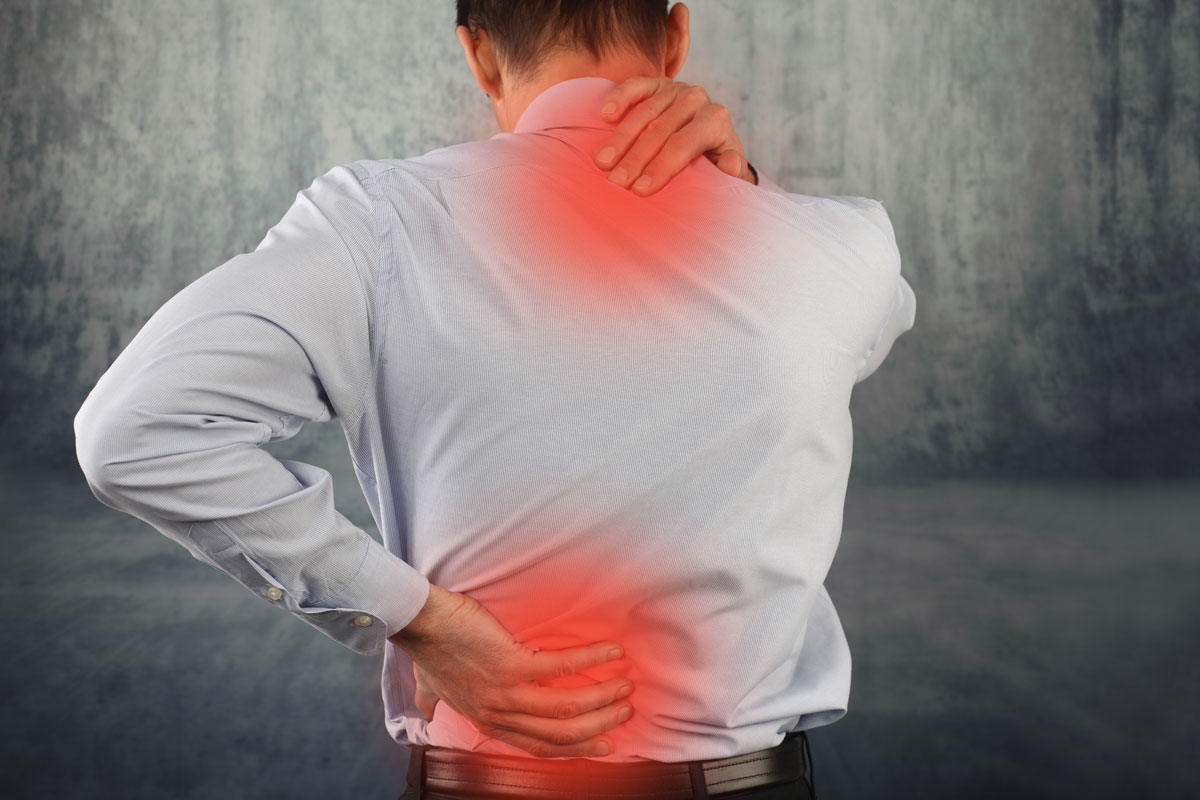 Modern Pilates exercises can help to improve posture, relieve back pain, improve balance and coordination, develop strength and stamina, prevent osteoporosis, aid rehabilitation and help you to relax and sleep better. Modern Pilates was developed with physiotherapists to provide a clinical, functional approach to Pilates which is accessible for all.
There is an emphasis on learning how to reduce the risk of pain and strain and improve flexibility and joint mobility in everyday movement. Modern Pilates Teachers receive training in how to work safely with people with osteoporosis, joint replacements and spinal conditions.
Modern Pilates Classes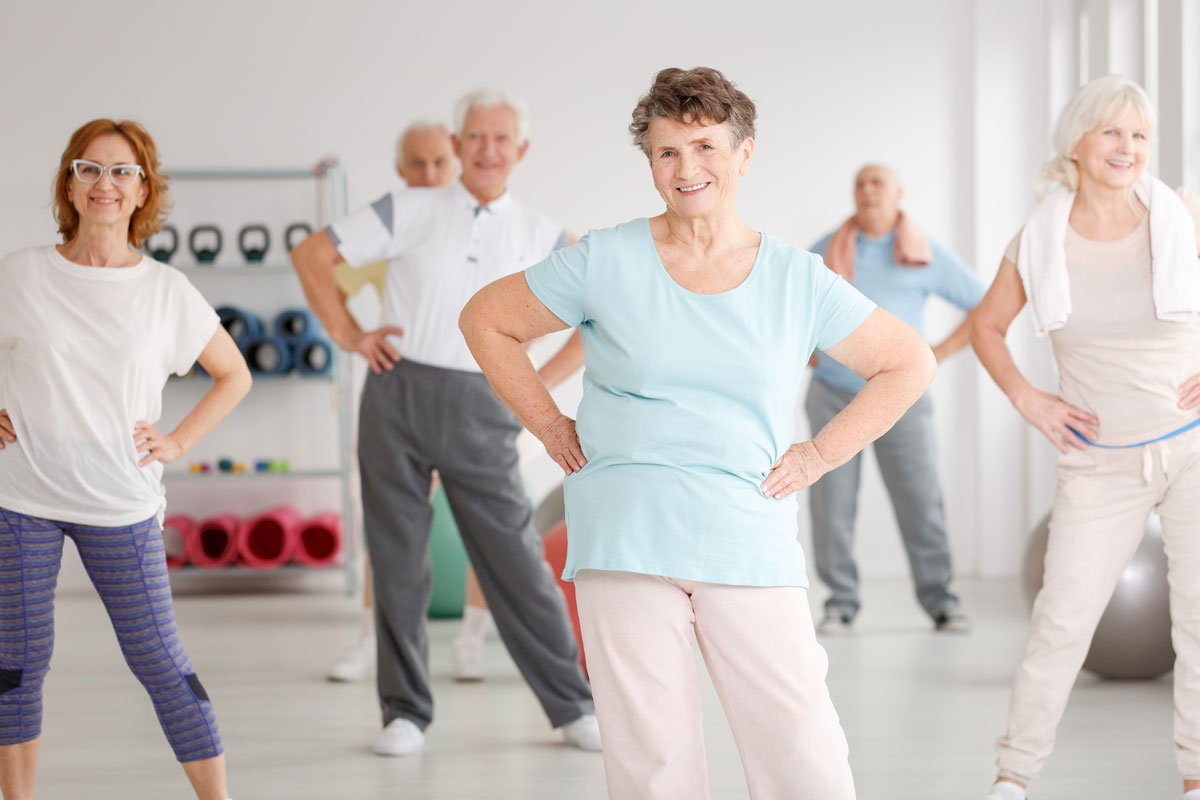 ONLINE MODERN PILATES CLASSES are currently offered by Zoom on a Monday morning:
9.30-10.15am – Mat-Pilates for improvers and intermediate level
10.30-11.15am – Easy mat-Pilates for beginners and people who prefer a slow and relaxing class
11.30-12.15am – Gentle chair-based Pilates for older adults and people who prefer not to lie down on the floor.