Modern Pilates Classes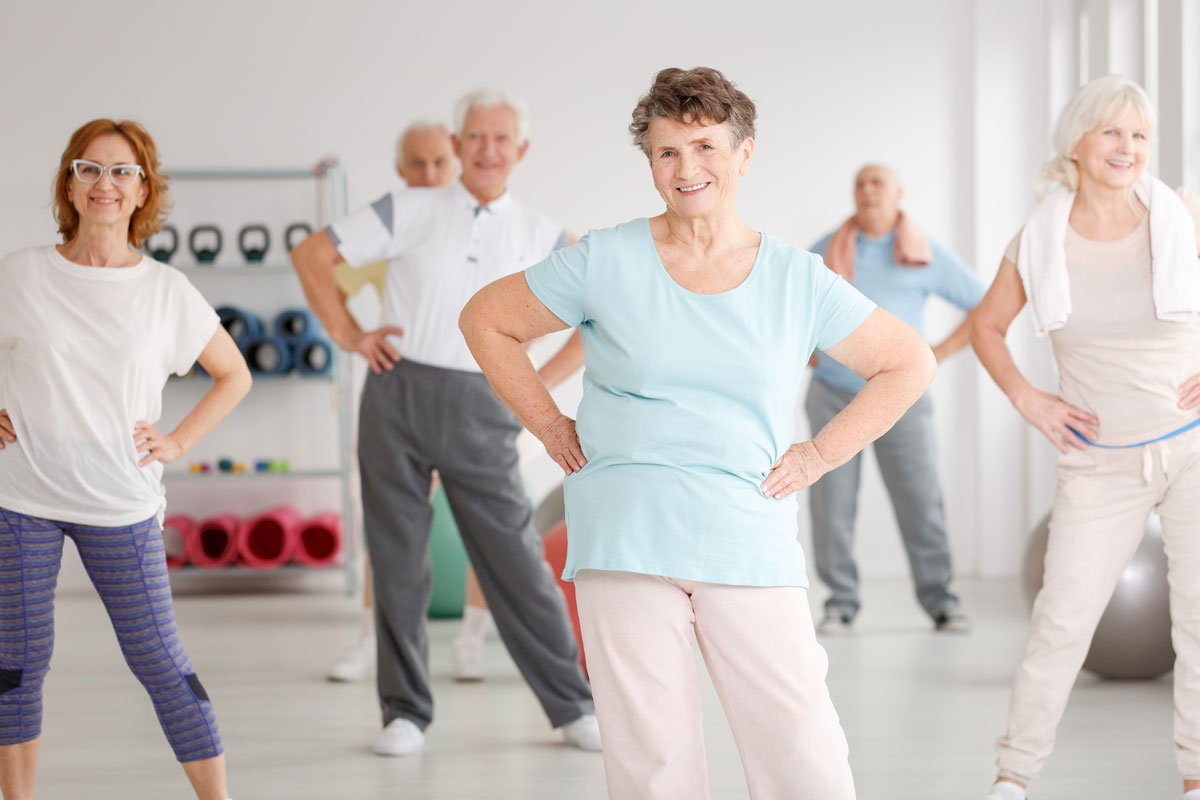 PILATES CLASSES are available in Tattenhall, Cheshire from 20 July. I will be offering foundation level/ gentle mat-pilates classes as well as mat-Pilates for improvers and intermediate level.  I am qualified to teach exercise to older adults and specialise in teaching Pilates to older adults on a one-to-one  basis. If you'd like more information or to book, please get in touch.
What is Modern Pilates?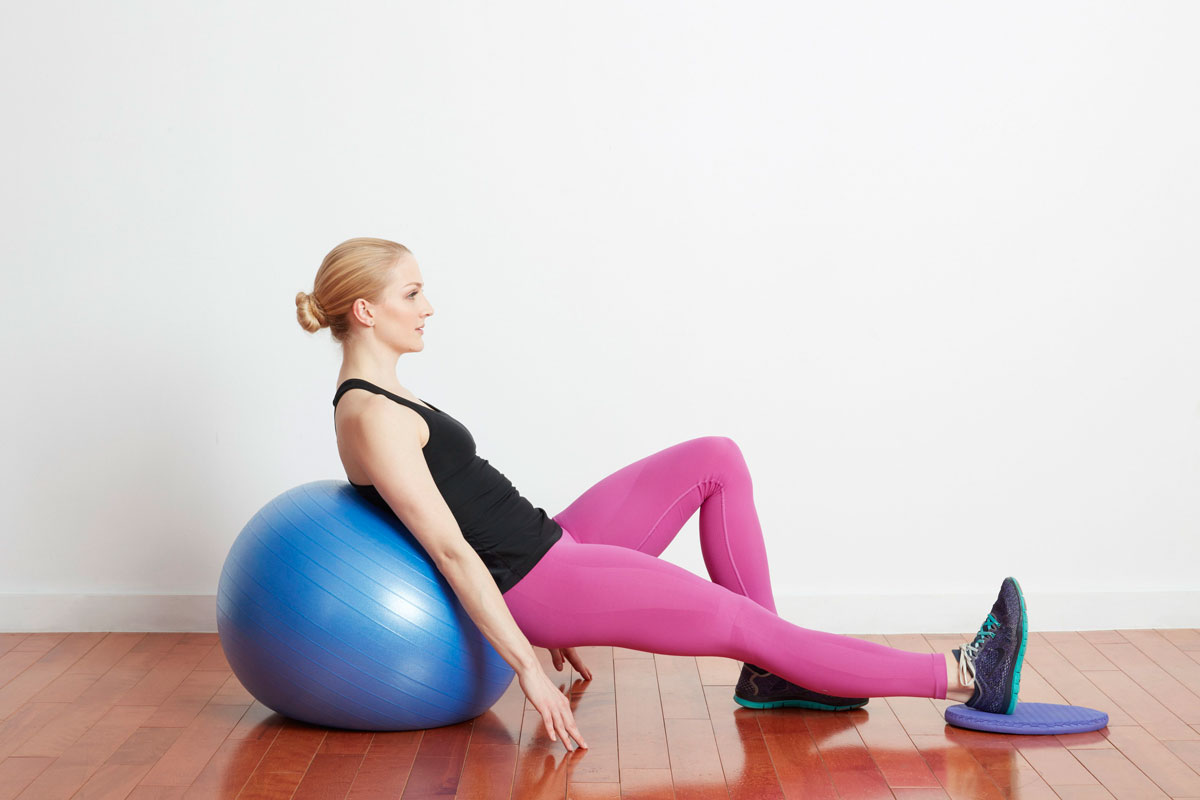 Modern Pilates is a form of clinical Pilates developed with physiotherapists, which aims to improve muscle tone, body-awareness and functional movement in daily life. Exercises are slow, controlled and precise with an emphasis on improving core stability, posture, balance, coordination and flexibility. Once the correct technique is established there is the option to progress to an advanced level.
How can it help?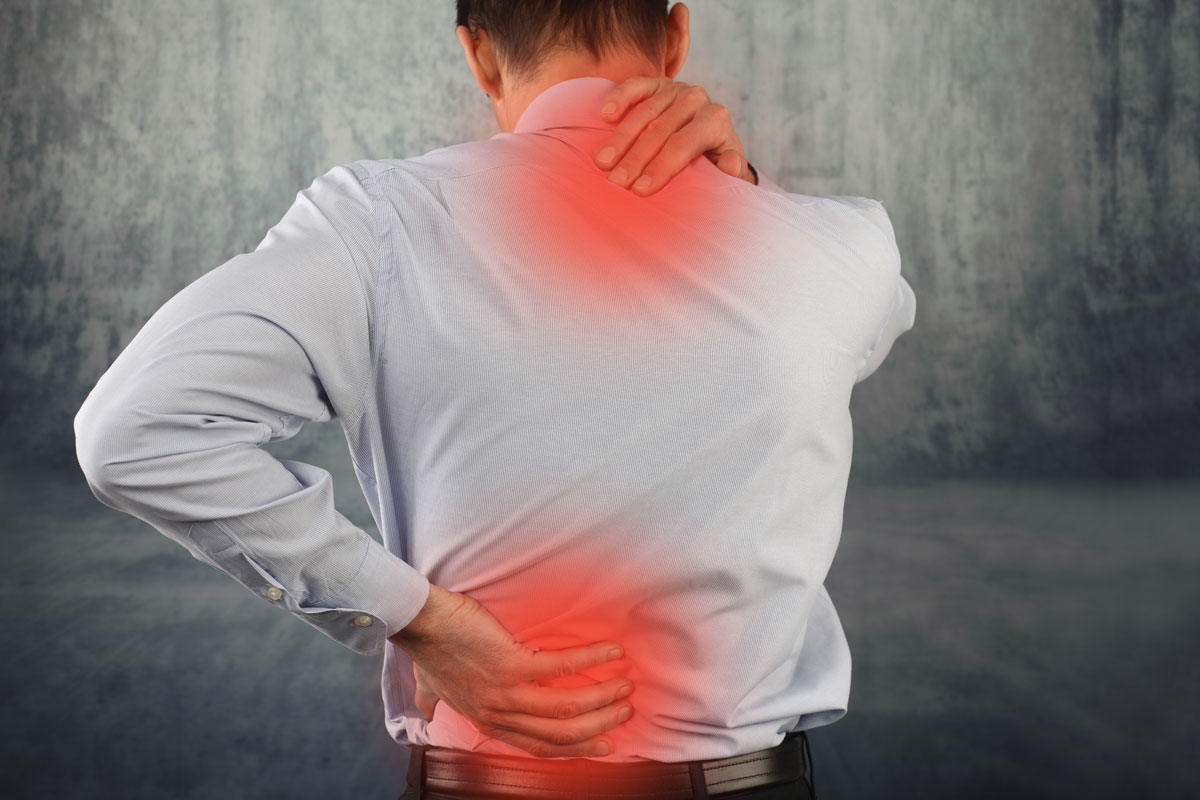 Modern Pilates exercises can help to improve posture, relieve back pain, improve balance and coordination, develop strength and stamina, prevent osteoporosis, aid rehabilitation and help you to relax and sleep better. Modern Pilates was developed with physiotherapists to provide a clinical, functional approach to Pilates which is accessible for all.