Mindfulness
Mindfulness-based sessions for health and wellbeing are available with Wendy Broad at The Barbour Institute, Tattenhall, Cheshire.
One-to-one Mindfulness sessions start on 2 August 2021
We offer one-to-one mindfulness-based sessions to help you learn to take care of your body and mind, restore a sense  health and wellbeing and bring balance and stability into daily life.
What is Mindfulness?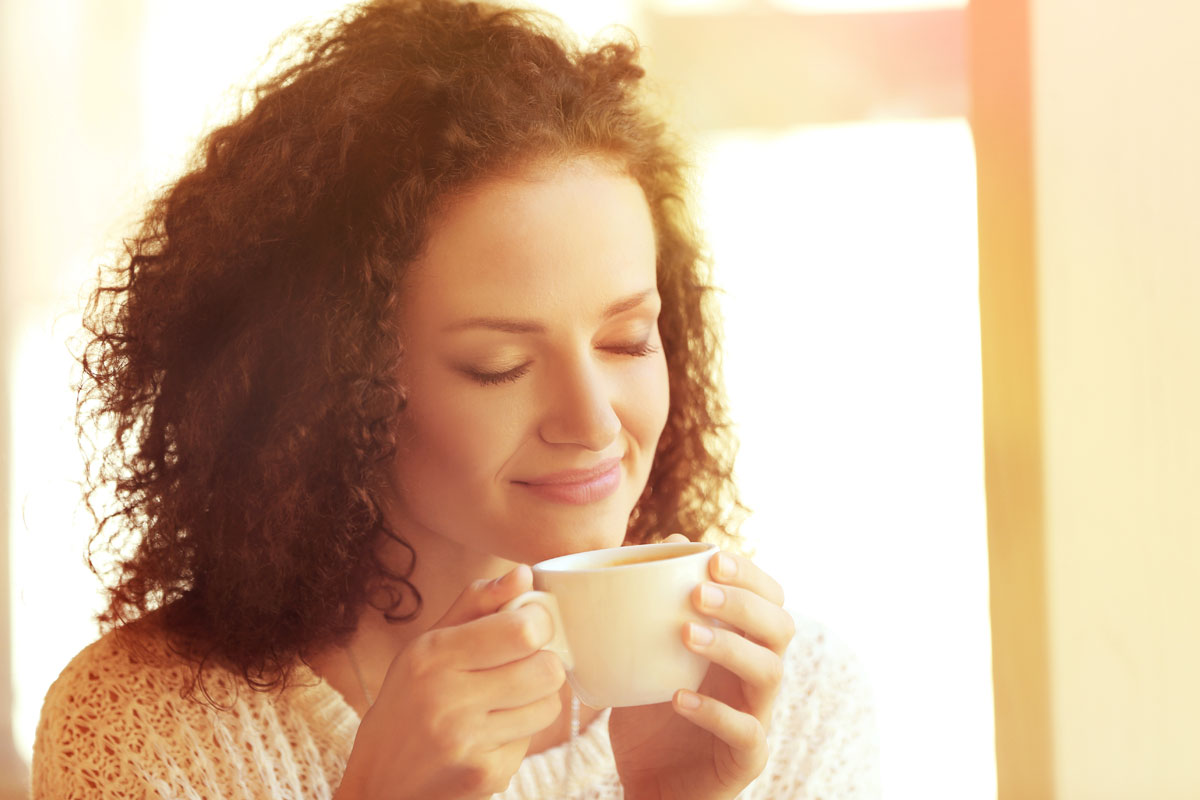 Mindfulness is a mind-body awareness practice, which enables us to become more aware of ourselves, other people and the world around us. It involves actively focusing our attention with a sense of patience and self-nurture, letting go of any tendencies to judge or analyse.
Benefits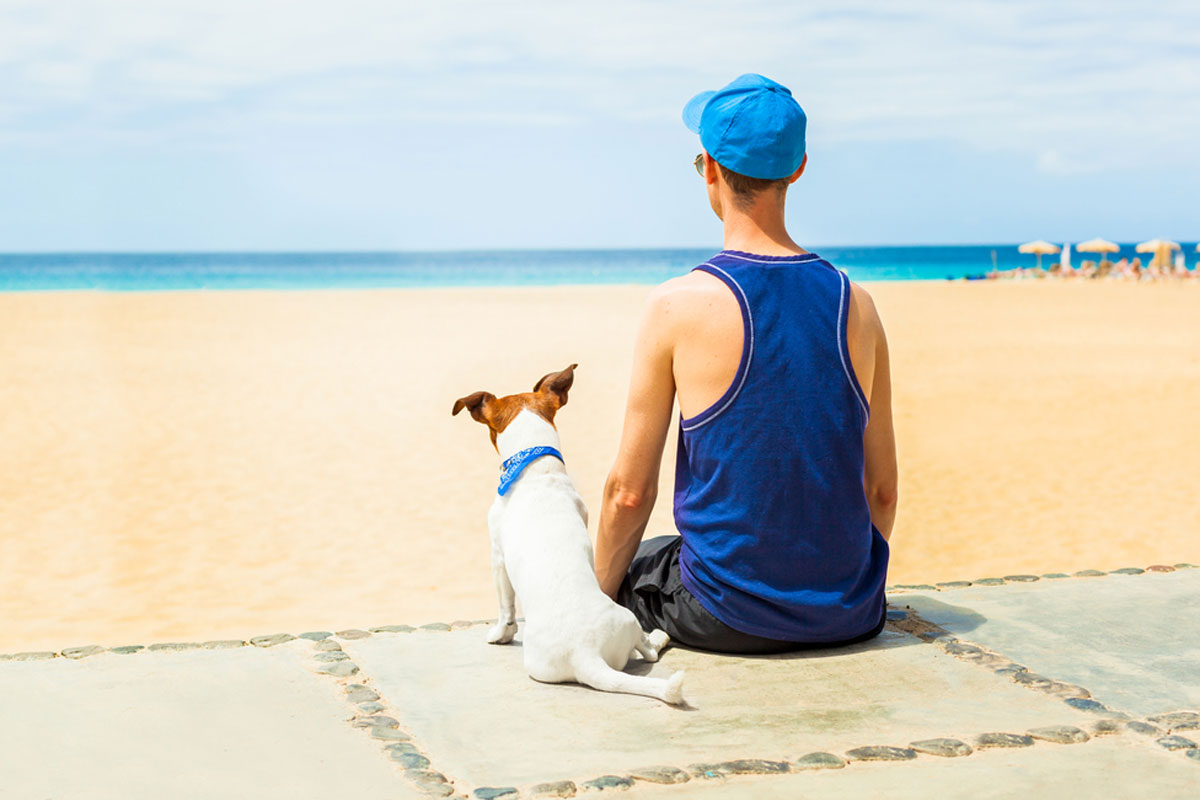 Mindfulness practice allows you to develop skills for self-care, natural health and wellbeing to use in your daily life. It can help you to manage stress, chronic pain and long-term health conditions, as well as enhancing sleep, increasing emotional regulation and restoring balance and ease.
Mindfulness Sessions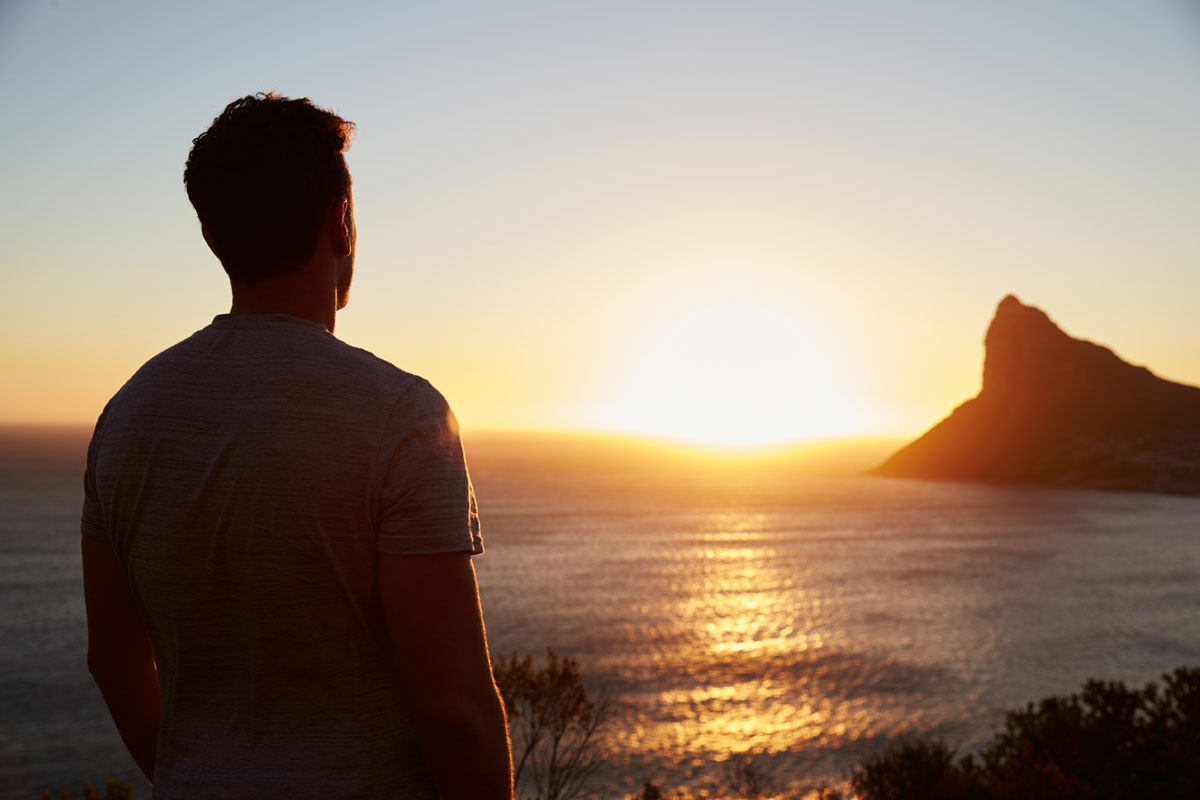 I will be offering one-to-one mindfulness sessions in Tattenhall, Cheshire to help reduce stress, aid sleep and support a healthy lifestyle. If you'd like more information, please get in touch.
One-to-one mindfulness lessons are available in Tarporley, Cheshire. We are in easy reach of Bunbury, Bickerton, Burwardsley, Nantwich, Kelsall, Tarvin, Tattenhall, Malpas, Holt, Farndon, Huxley, Christleton, Waverton, Cuddington, Sandiway, Delamere, Norley,  Kelsall, Tarvin, Frodsham, & Crewe.