Mindfulness
Mindfulness practice for health and wellbeing with Wendy Broad (PhD, PGCert) in Bostock, Middlewich, Cheshire.
Mind-Body-Awareness offers mindfulness practice sessions across the whole of Cheshire and the Northwest.
We work with individuals and organisations to develop skills for self-care, natural health and wellbeing for daily living. Mindfulness training can help us to manage everyday busyness, long-term stress, pain and illness and restore a sense of calm and wellbeing in life.
What is Mindfulness?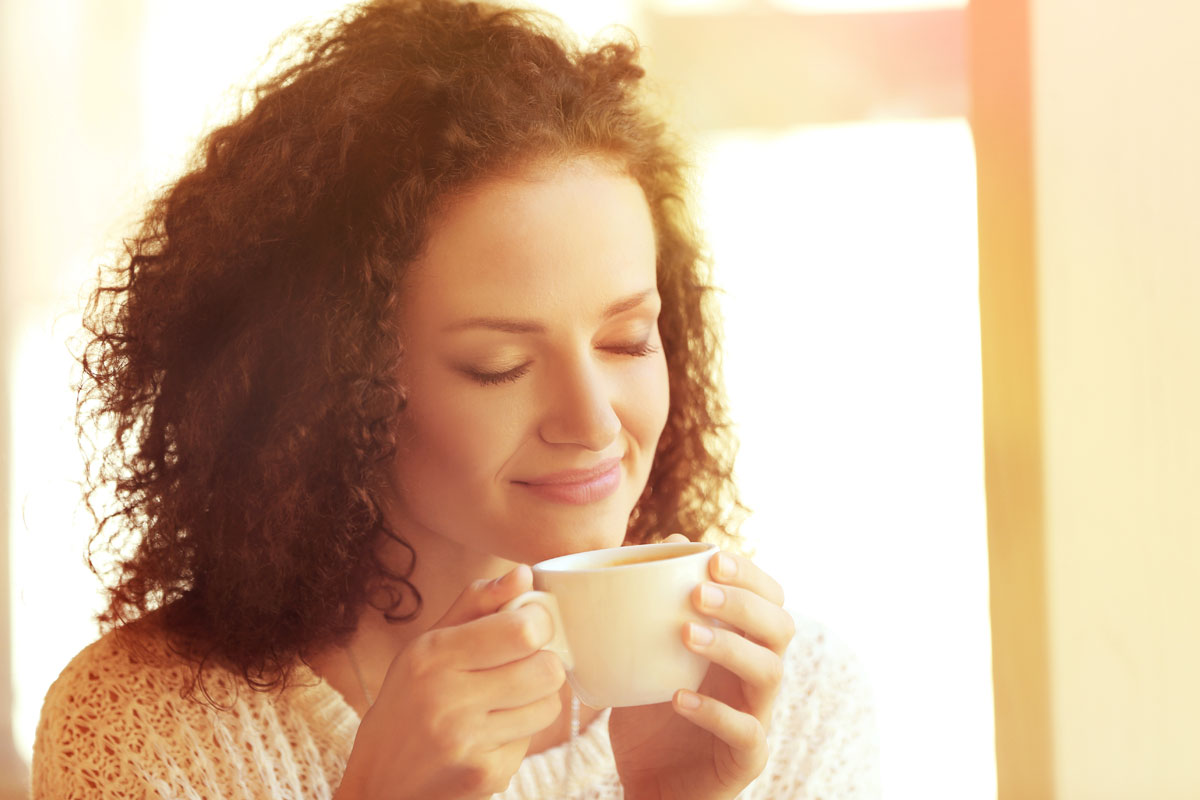 Mindfulness is a mind-body awareness practice, which enables us to become more aware of ourselves, other people and the world around us. It involves actively focusing our attention with a sense of patience and self-nurture, letting go of any tendencies to judge or analyse.
Benefits of Mindfulness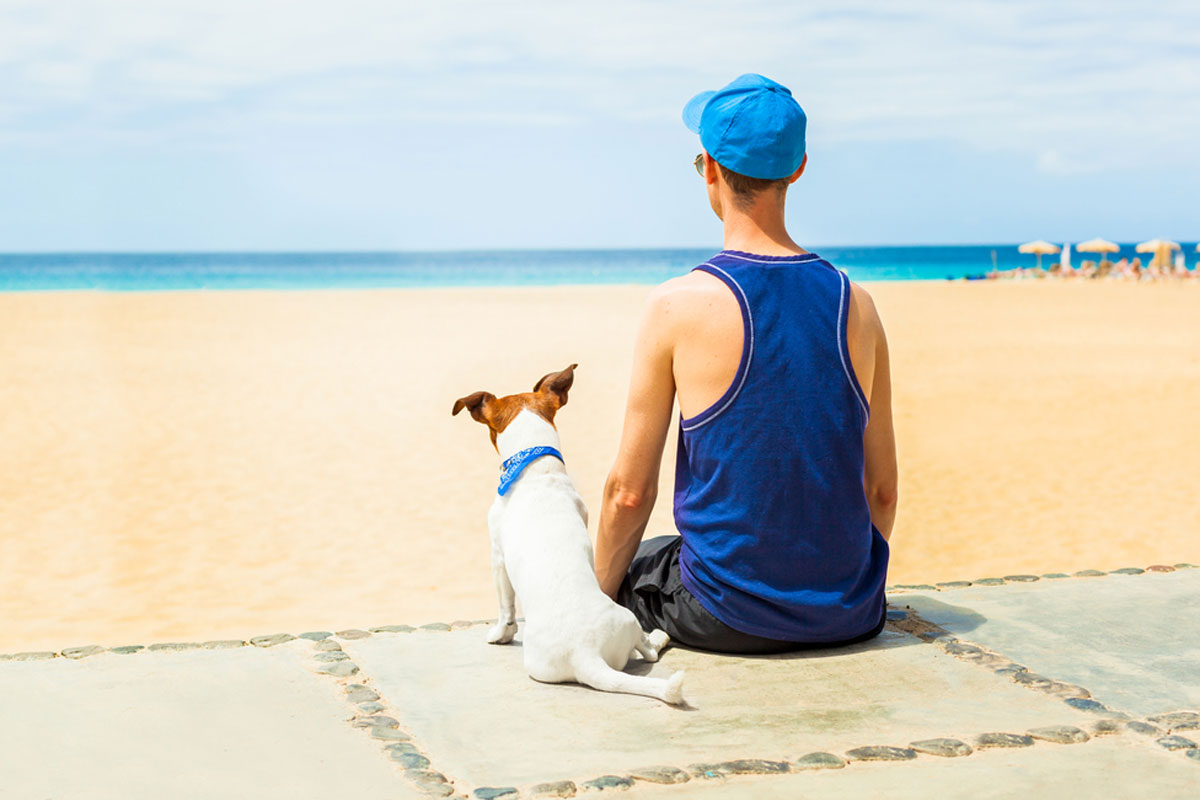 Mindfulness practice allows you to develop skills for self-care, natural health and wellbeing to use in your daily life. It can help you to manage stress, chronic pain and long-term health conditions, as well as enhancing sleep, increasing emotional regulation and restoring balance and ease.
Mindfulness in Organisations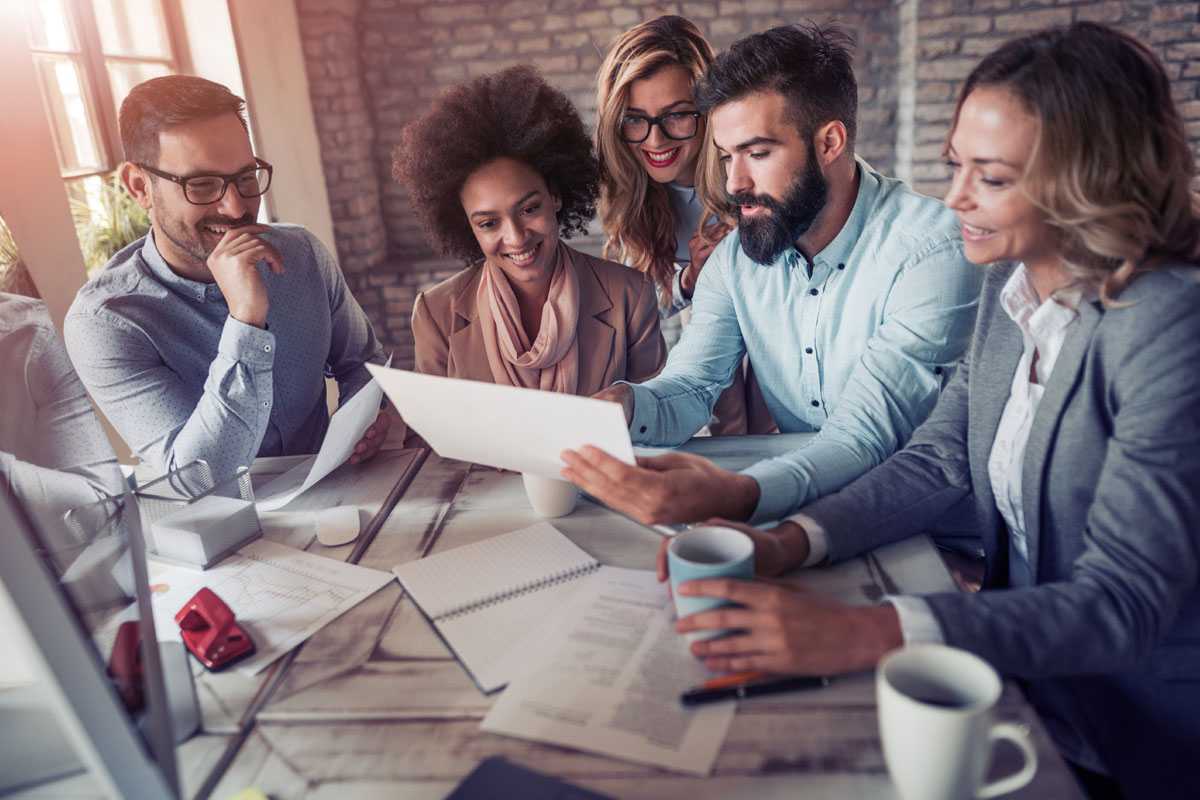 Mind-Body-Awareness offers secular mindfulness courses and workshops to organisations in Cheshire and the North West. We can tailor courses to meet your organisation's needs as well as provide MBSR and Breathworks Mindfulness programmes.
Mindfulness Sessions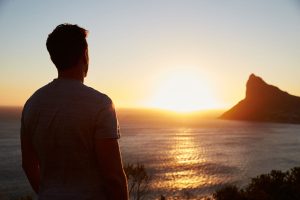 We offer one-to-one mindfulness sessions to help reduce stress, aid sleep and support a healthy lifestyle. You can follow one of the secular mindfulness courses or we can tailor the sessions to meet your needs. To book an appointment please get in touch.
Mindfulness training is offered in Cheshire. Mindfulness one-to-one lessons are available in Middlewich, Cheshire. We are in easy reach of Cuddington, Sandiway, Winsford, Holmes Chapel, Sandbach, Northwich, Davenham, Moulton, Kingsmead, Leftwich, Knutsford, Delamere, Kingsley, Norley, Tarporley, Kelsall, Tarvin, Somerford, Smallwood, Congleton, Chelford, Frodsham, Runcorn, Crewe & Nantwich.