Pilates Classes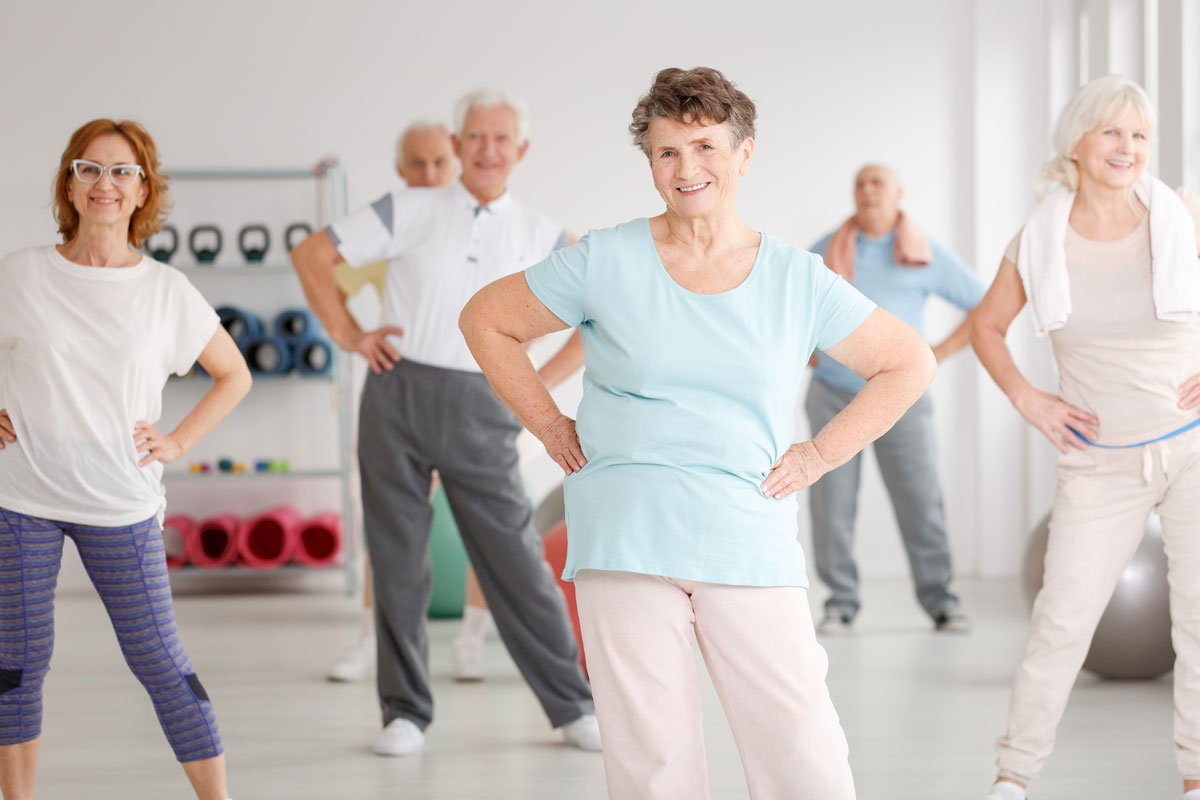 FREE PILATES CLASS for people new to my classes. Next 4-week block starts 21 Sept 2021 at the Barbour Institute, Tattenhall, Chester, Cheshire. Tuesdays Gentle Pilates from 12.45-1.45pm, followed by Beginners/ Refresher Pilates 2-3pm and Thursdays Beginners/ Refresher Pilates 5.30-6.30pm.  If you'd like more information or to book, please get in touch.
What is Pilates?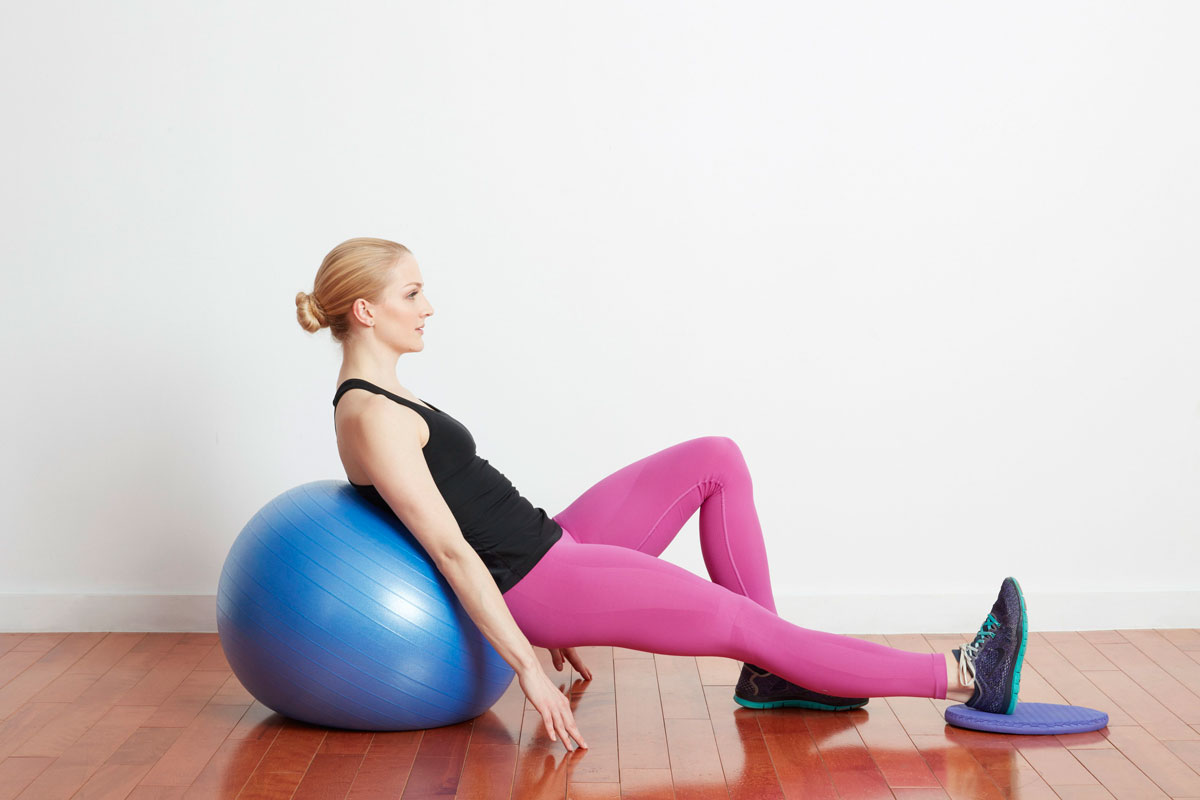 Pilates is a form of exercise which aims to promote strength, stability and flexibility, while developing general fitness and wellbeing. Pilates is suitable for adults of all ages and fitness levels. Pilates Exercises are slow, controlled and precise with an emphasis on improving core strength, posture, balance and coordination as well as increasing joint flexibility and mobility.
How can it help?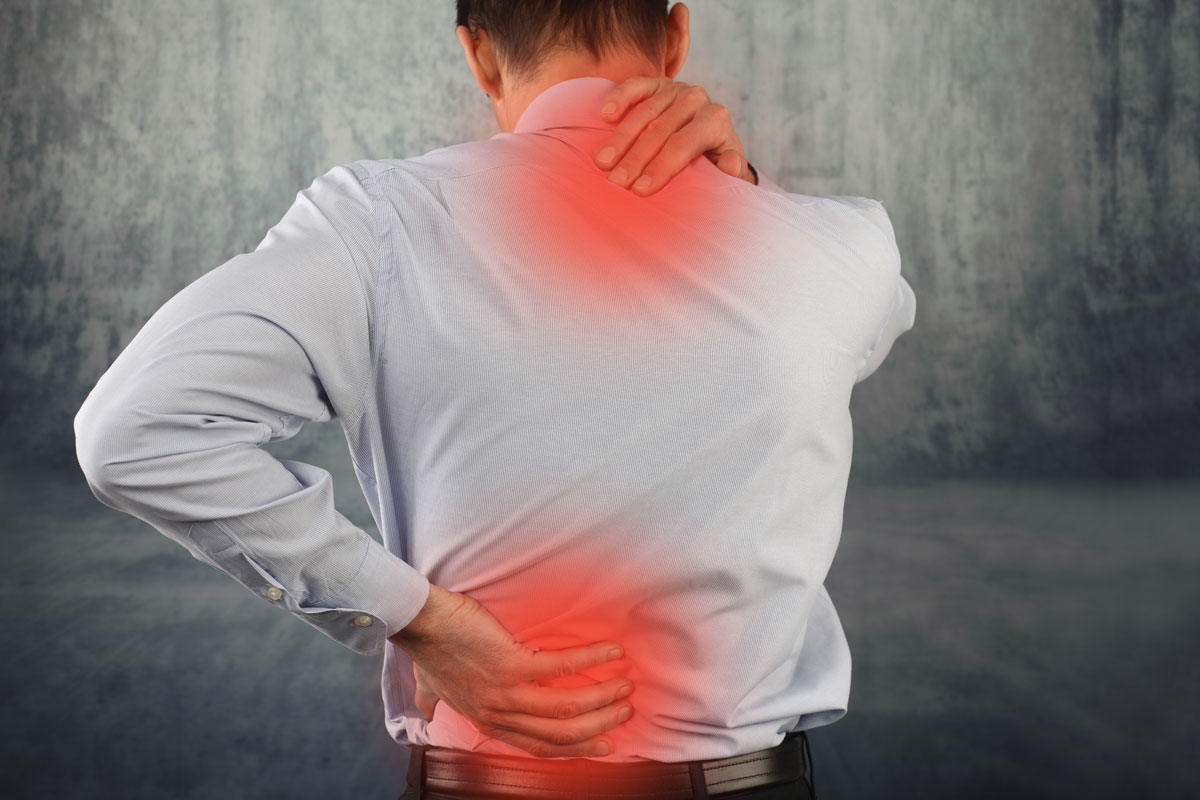 Pilates exercises can help to improve posture, relieve back pain, improve balance and coordination, develop strength and stamina, prevent osteoporosis, aid rehabilitation and help you to relax and sleep better. We offer modern Pilates, which was developed with physiotherapists to provide a clinical, functional approach to Pilates which is accessible for all.